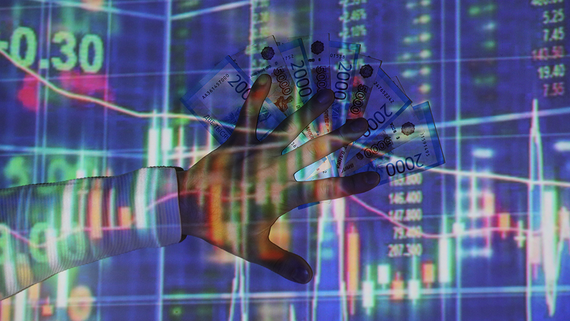 Depository receipts of international companies with registration in Russian jurisdiction will be converted into shares. The Bank of Russia reports this.
The decision on this was made at a meeting of the Board of Directors of the Central Bank on September 15. We are talking about "quasi-Russian" companies that received international status with registration in Russian jurisdiction, the regulator's press service clarified. They added that such a measure would only affect securities, the rights to which are recorded by Russian depositories.
After state registration, the company must notify security holders and depositories of the deconversion within five days. Then the receipts will be written off from the investors' accounts and the shares of the international company will be credited to them. It is emphasized that receipt holders do not need to do anything. The conversion will take no more than three weeks.
Earlier today, VK announced the completion of the procedure for changing the bank – the depositary of the company's global depositary receipts (GDR) program. Instead of Citibank, NA, RCS Issuer Services S.AR.L became the new VK depository. The agreement came into force on September 18. As the corporation noted, GDR holders are not required to take any additional actions in connection with the change of depository.
In August, the shareholders and board of directors of VK decided to re-register the legal entity from the British Virgin Islands to Oktyabrsky Island in the Kaliningrad region. The holding will continue to operate in Russia as an international company of a public joint stock company (MKPAO "VK") in accordance with Russian legislation.
The MD Medical group of companies, which manages the network of Mother and Child clinics, the holding company of the European Medical Center (EMC) United Medical Group, and others also reported about re-registration in the Kaliningrad region.