Charles de Courson, in the amazing costume of unifying opposition?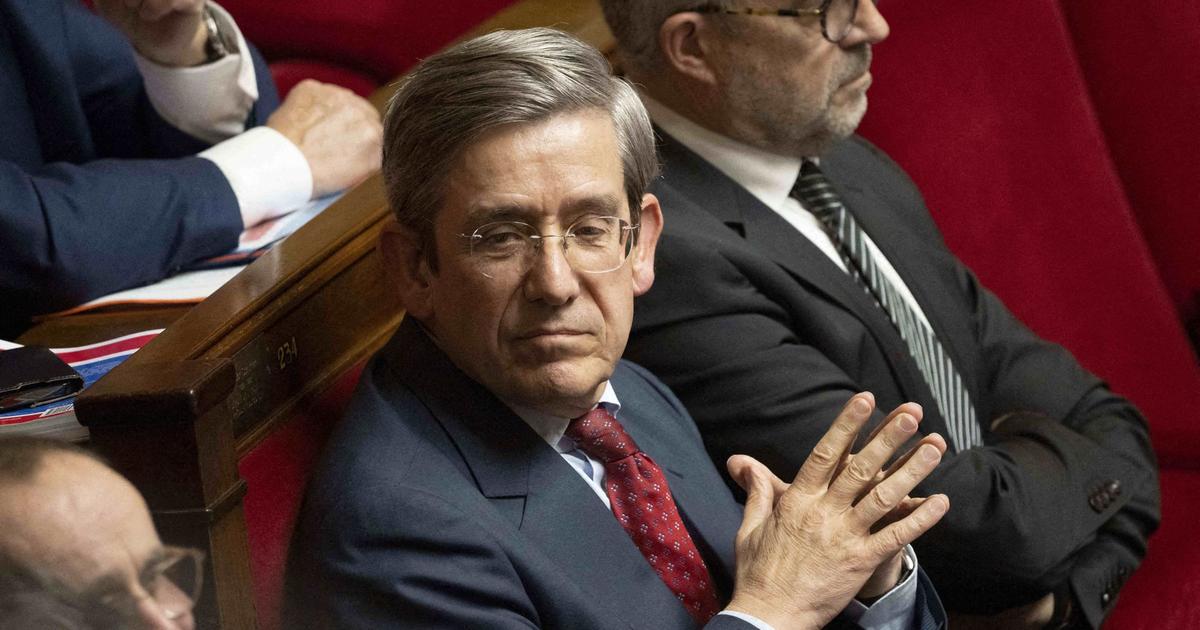 ANALYSIS – The centrist deputy does not rule out also filing a motion of censure, on behalf of the Freedoms, Independents, Overseas and Territories (Liot) group.
In this decidedly unprecedented legislature, is the most astonishing to come? Are we going to see a government embodying a central space overthrown by an operation led by a centrist deputy? We are not there yet, of course. By the end of the week, anything can happen: an adoption of pension reform thanks to the vote of a majority of Members – which would be a great personal success for Elisabeth Borne ; a rejection of the text – which would open the way to a new and oh so perilous parliamentary shuttle; or, finally, the use of 49.3 for adoption without a vote.
It is in this third hypothesis that the opposition groups will want to sanction the government by a motion of censure. And that's where the incredible Courson script comes in. Because who are the groups most resolutely hostile to Emmanuel Macron? The insubordinate France of Jean-Luc Mélenchon and the National Rally of Marine Le Pen. But here it is: if the RN has always voted for the motions of censure filed…