Cheverny celebrates 100 years of opening to the public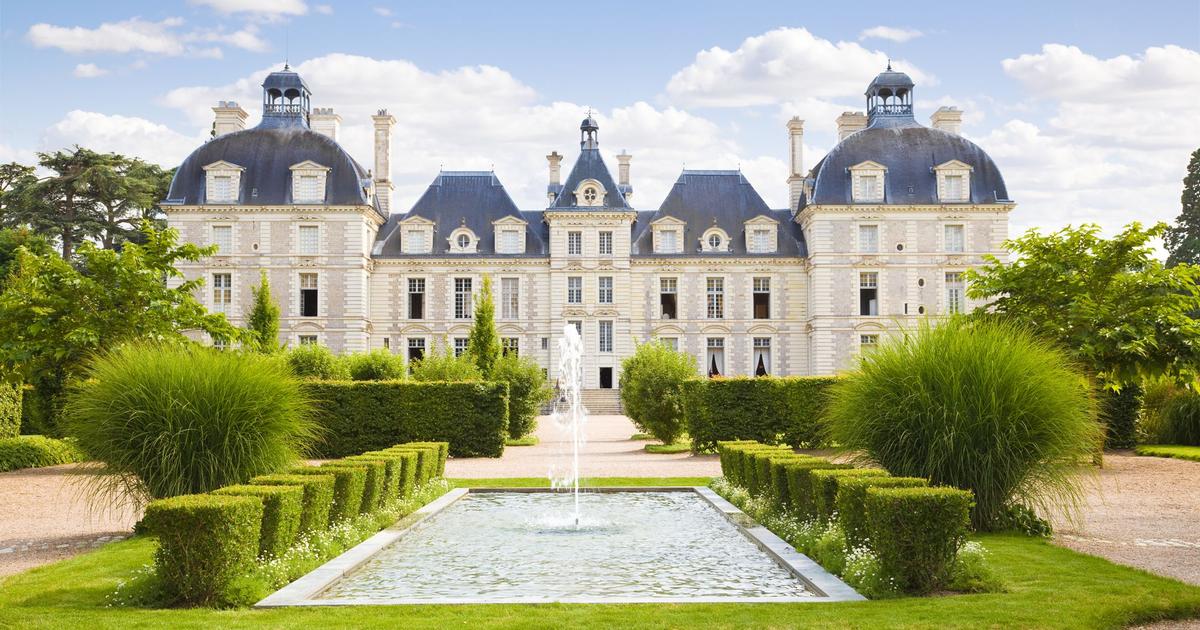 In 1922, the Marquis de Vibraye was a visionary by being the first to welcome visitors.
In the 1920s, no owner of a large castle dared, or wanted, to open to the public. Inhabited houses – which is no longer always the case today – these dwellings lived to the rhythm of a family and drew their resources from the exploitation of the surrounding land. Chevernyin the Loir-et-Cher, and the Marquis Philippe de Vibraye, however, made an exception, from 1922. It is difficult, in these times of mass tourism, to perceive to what extent the decision of the Marquis to open wide was revolutionary . "My great-uncle didn't really need, from a financial point of view, to let visitors into his home, says Charles-Antoine de Vibraye, who took up the torch in 1993, but he had a sense of marketing and audacity." Philippe de Vibraye even manages to convince his mother to let "people she didn't know" in his living room. The latter, however, demanded that we close on Tuesdays, to receive her friends in peace.
Since then, Cheverny…