China is tapping into its national pork reserves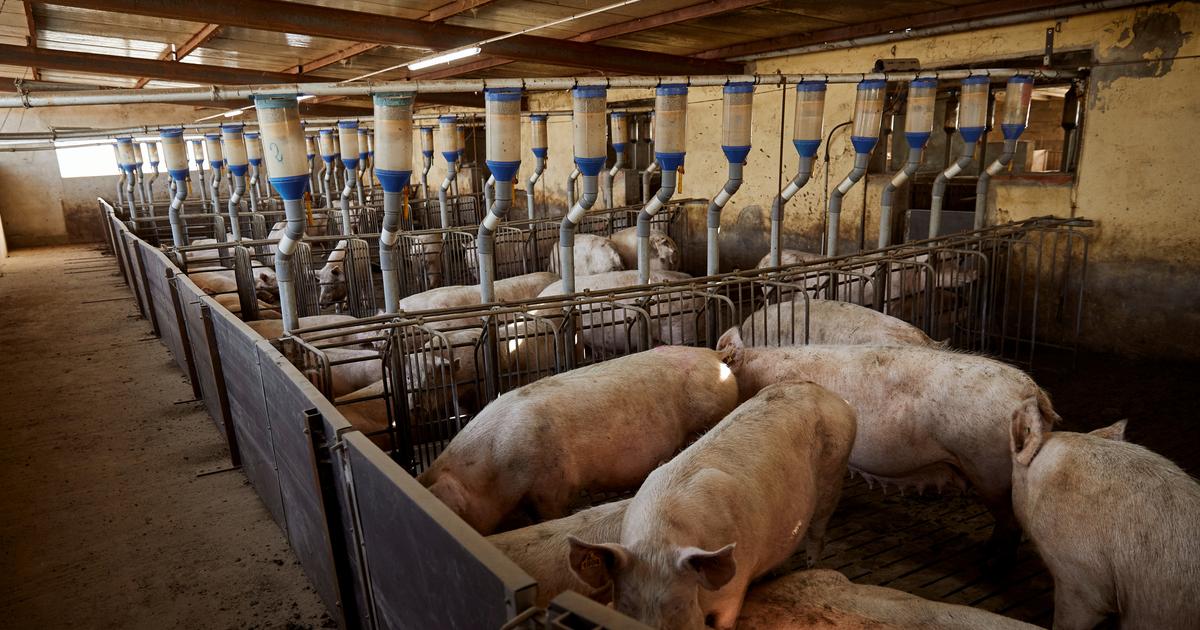 The measure aims to avoid any popular discontent in the run-up to a very sensitive congress of the Communist Party in power in mid-October.
China will draw 200,000 tons of pork from its national reserves to stem a spike in the price of this essential meat in the country, the powerful economic planning agency (NDRC) announced on Friday. On the menu of countless dishes, pork, which is the most consumed in China, saw its price jump last month by more than 22% over one year, according to official figures.
Read alsoChina inflation spikes in June amid soaring pork prices
Since then, prices have risen again: they were almost 70% higher last week than a year earlier, according to the official news agency New China. To stabilize prices and meet demand, around 200,000 tonnes of frozen pork from national reserves will be released on Sunday, the economic planner said.
Avoid popular discontent
Since the Russian invasion of Ukraine, China has been relatively spared from the global food price spike. But the authorities have been keeping a close eye on pork prices since an epidemic of swine fever decimated the Chinese herd in 2019. The government wants to avoid any popular discontent as a very sensitive Communist Party congress approaches in power in mid-October.
This five-year high mass should allow President Xi Jinping to snatch an unprecedented third term at the head of the party and therefore of China. In July, the NDRC attributed the spike in pork prices to a "irrational reluctance to sellfrom some producers. In a context of inflationary pressure in food worldwide, some prefer to wait before selling to maximize their gains.