China sees space exploration in a big way, but no longer appeals to Westerners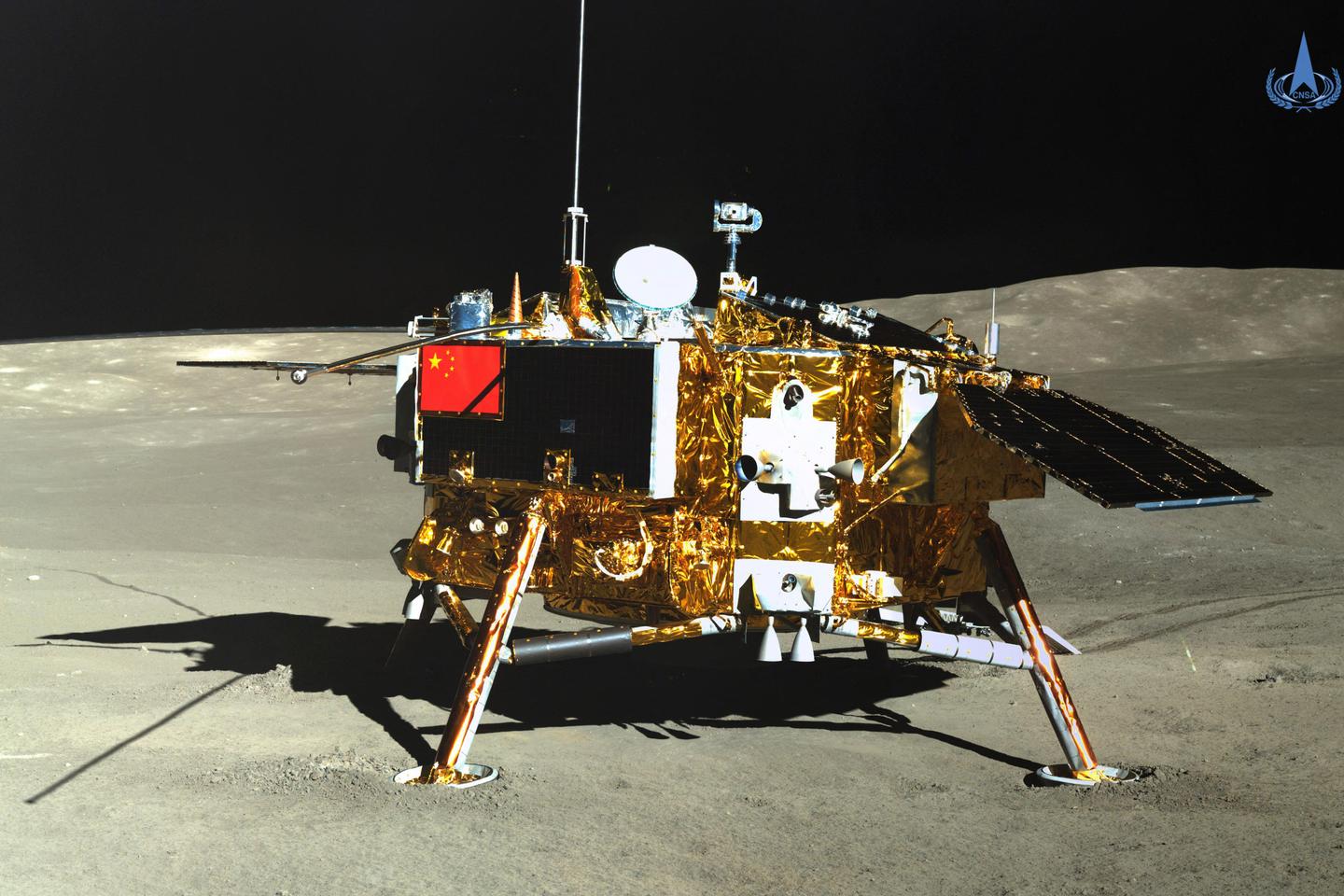 The international conference on space, organized by China and the United Nations from November 21 to 24, could almost have taken the form of the following small announcement: "A great power, endowed with considerable resources and strong space ambitions, is urgently seeking credible partners. »
Only five countries were physically represented in Haikou, the capital of Hainan, which is home to one of the country's four launch bases: Russia, Iran, Venezuela, Thailand and… France. And again, the latter has discreetly distanced herself. Speaking by video, Philippe Baptiste, the president of the National Center for Space Studies (CNES) praised the Franco-Chinese oceanographic observation satellite CFOSAT, launched in 2018, but he was careful not to open the leads to new cooperation. In a column published in The world, on November 20, Mr. Baptiste mentions the collaboration of CNES with "the American, Japanese or Indian agencies". Not a word about China. Similarly, in his interviews with Xi Jinping, Emmanuel Macron evokes aeronautics, but no longer space. "The key word now is caution"explains a European diplomat.
American pressure has something to do with it either. Between the Lunar Gateway, the orbital station that NASA wants to put into orbit around the Moon from 2024, and the Chinese International Lunar Research Station (ILRS), the rest of the world is, in fact, called upon to choose. By sulking the first to get into the second, Russia set the tone.
Sino-American rivalry
China is trying to multiply partnerships of all kinds, essentially through two structures: the Asia-Pacific Space Cooperation Organization (Apsco), created in 2008 and which brings together eight countries (Bangladesh, China, Iran, Pakistan, Peru, Mongolia, Thailand, Turkey), and, since 2017, the Belt and Road Aerospace Innovation Alliance which officially brings together seventy-four universities and research organizations from twenty-two countries. Despite everything, apart from Russia, China is unable to find leading partners. Space is not spared from the Sino-American rivalry.
This is because Beijing has enormous ambitions in this area. After having begun to explore the Moon and landed the Tianwen-1 probe on Mars, China is multiplying projects, both on our satellite and beyond. The lunar station should be completed around 2028 and astronauts should set foot on the Moon "around 2030". It is that this must become the "China's base camp for deep space exploration", say the authorities. Wu Weiren, head of the lunar exploration program confirmed on November 21 that China "is developing a new system that uses nuclear energy to meet the station's long-term demands for high-power energy".
You have 50.58% of this article left to read. The following is for subscribers only.