China still among the 24 Grands Prix in 2023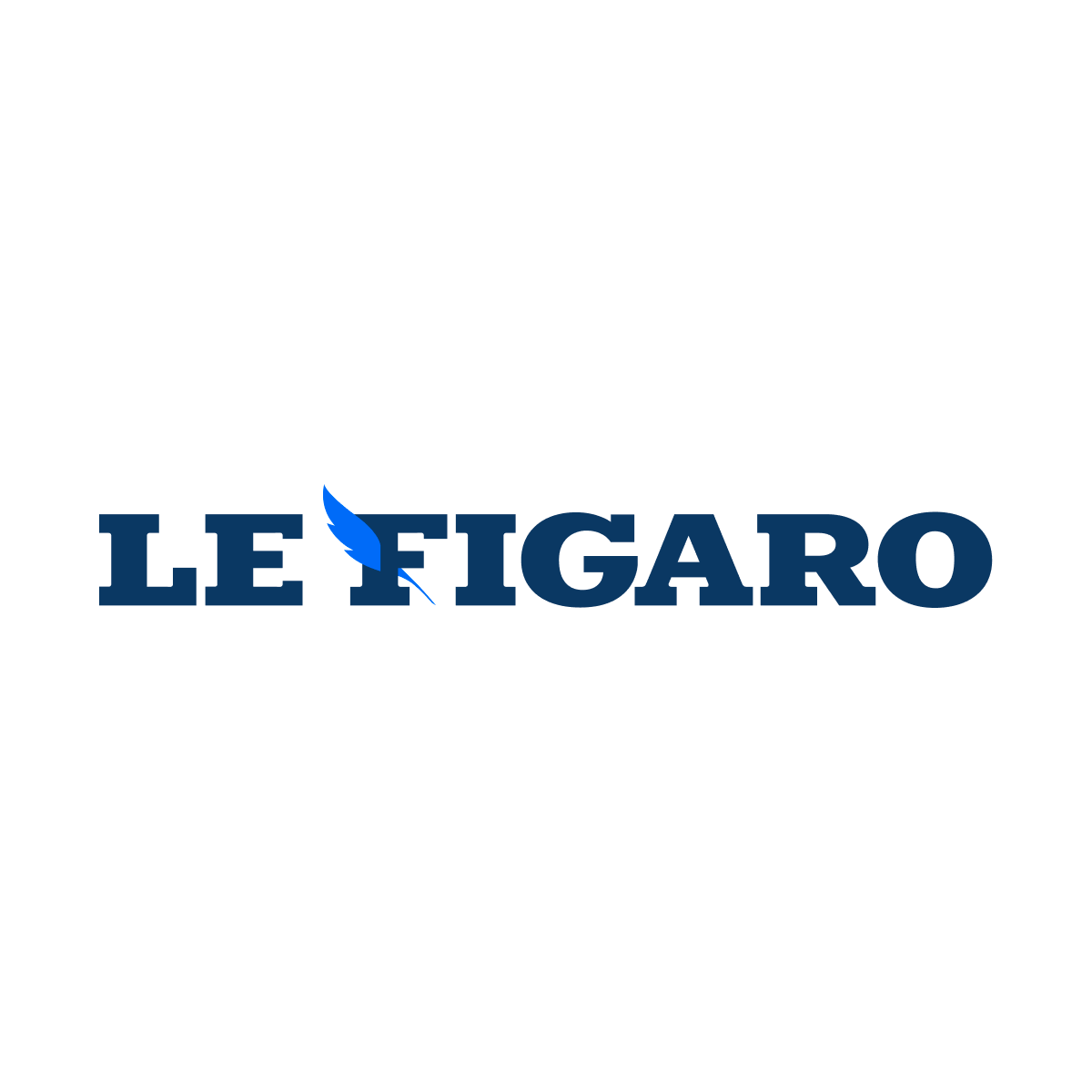 A spokesperson for the championship denied a BBC report saying the Chinese Grand Prix was to be suspended.
The Grand Prize of Formula 1 Chinaabsent since 2019 due to the pandemic, is currently still present on the calendar for the 2023 season, a spokesperson for the championship said on Wednesday, denying information from the BBC.
According to a BBC report on Tuesday, the event will be canceled due to the country's strict Covid-19 policy.
Information denied on Wednesday: "We continue to monitor the Covid situation in China and maintain a close dialogue with the promoter and the authorities. China has been included in the 2023 calendar and until we announce otherwise, this remains the case"An F1 spokesperson told AFP.
The Chinese Grand Prix is ​​scheduled for April 16, 2023 in Shanghai and is set to be round four of a record 24 Grand Prix season. If it were to be cancelled, the appointment would likely not be rescheduled. A 23-race season would still be a record.
"The main sticking point is that F1 staff would not be exempt from quarantine requirements if infected with Covid-19", explains the BBC.
China tirelessly pursues a zero Covid health policy, which involves strict confinements, quarantines for those who test positive and almost daily PCR tests, arousing growing discontent among the population.