Chinese giant Alibaba won't handle sensitive data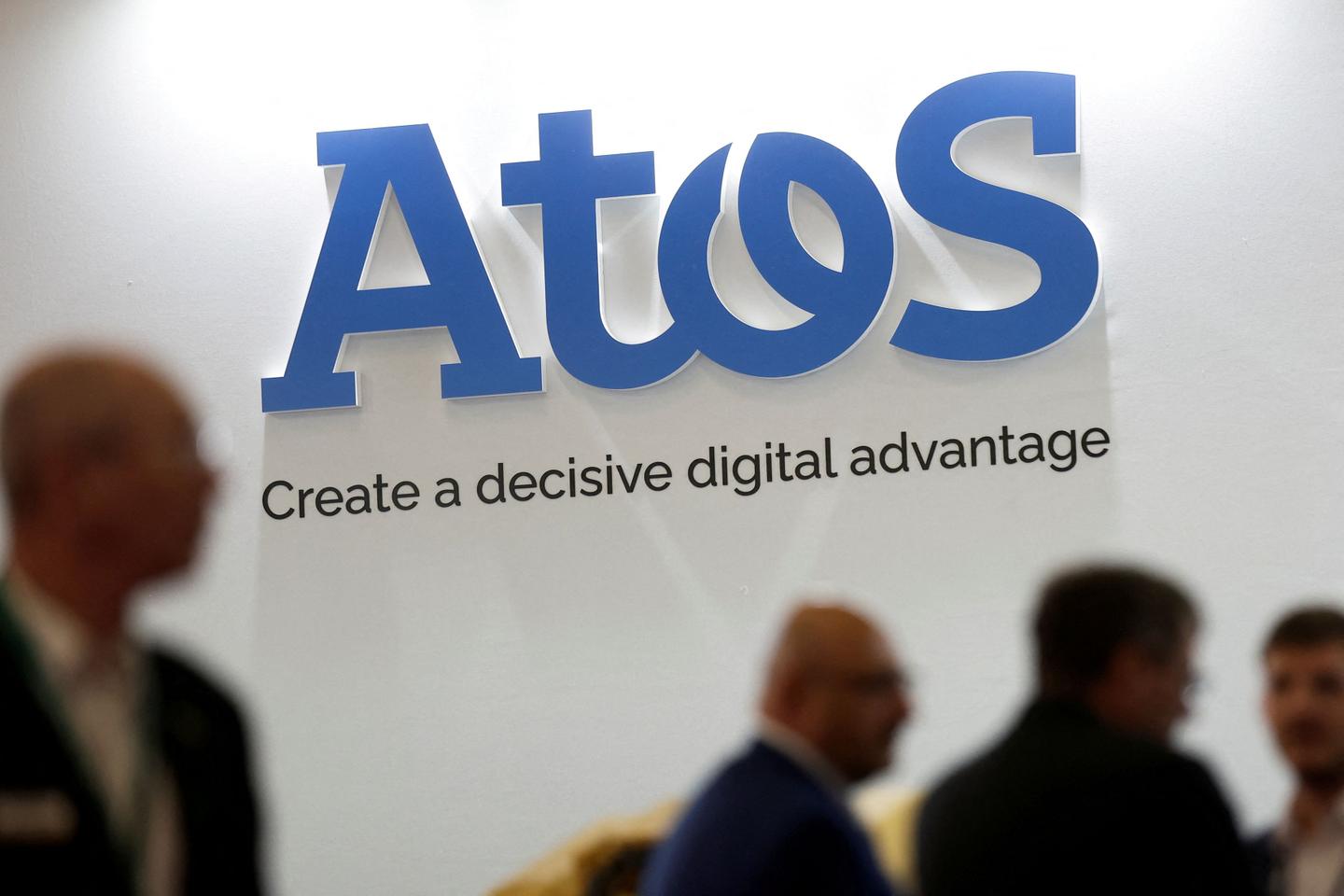 Trust has limits. After months of discussions, the French State and the organizers of the Olympic Games (OG) in Paris have chosen to entrust Atos with the management of sensitive data from the Games, Agence France-Presse (AFP) has learned from sources. consistent. Initially, this data was to be hosted by the Chinese e-commerce giant, Alibaba, official sponsor of the International Olympic Committee (IOC). It is finally Atos that will take care of it on behalf of its partner, the latter retaining the direct management of the other data.
The file, quite complex, has been the subject of meetings for almost a year at the highest level of the State, in particular with the National Authority for Security and Defense of Information Systems (Anssi). It was planned that Alibaba, as sponsor of the IOC, would house in its cloud, in particular, the file of people accredited for the Paris 2024 Olympic and Paralympic Games.
"Risks of exfiltration"
By discovering that this file, which includes tens of thousands of contact details (guests, public authorities, media, etc.), came under this company, the French State, in particular the Ministry of the Interior, had been seriously bothered, like several sources had reported it to AFP, questioning the fact of leaving personal data of French police officers in a file hosted by a Chinese company.
This fear is taken up in a provisional report by the Court of Auditors on security, submitted this summer: the file of accredited persons will deal with "a large volume of personal data and state data. This data is particularly sensitive and incompatible with hosting by Alibaba"writes the Court of Auditors.
She evokes "the risks of exfiltration of the databases of the Olympic information systems for strategic purposes or economic espionage, of exploitation of the interconnections between the Olympic information systems and those of the State services, even of prepositioning to carry out subsequent actions, or to cut off the operation of infrastructures in the event of international tensions". Conclusion: we must "arbitration as soon as possible".
Behind the scenes
For its part, the Alibaba company, questioned by AFP, indicated that it did not comment on the "rumors" nor the "speculations". This sporting, diplomatic, technical and economic affair takes place largely behind the scenes. Along the way, the National Commission for Computing and Liberties (CNIL) played its advisory role.
Alibaba will pay Atos for this role of "trusted third party" and the management of this sensitive data, which will be physically hosted in France, also learned AFP. An industry source clarified that Atos would use its cloud dedicated to its military and security contracts with the State. As for the data in transit to this infrastructure, it will be encrypted, for the sake of security.