Christiane Lambert re-elected as head of Europe's main farmers' organization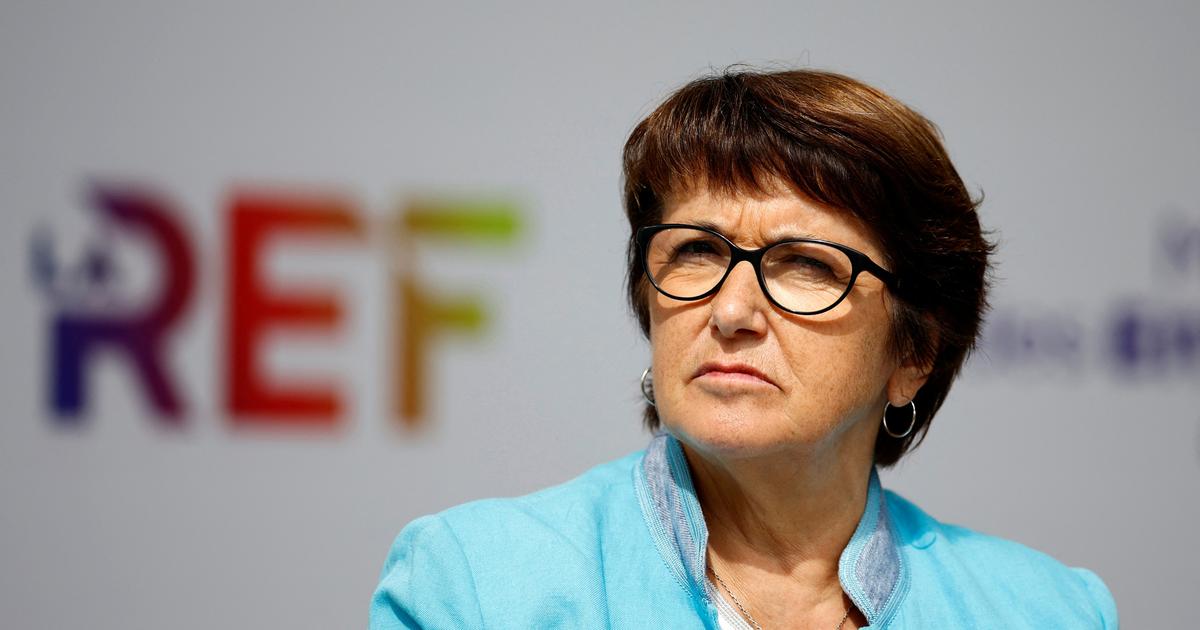 The French farmer will combine the presidency of the Copa (Committee of professional agricultural organizations) with that of the FNSEA.
The president of the FNSEA, Christiane Lambert, was re-elected on Friday at the head of the main European farmers' organization, the Copa, which she has led for two years, announced the Copa on Twitter. "The renewed confidence of my European colleagues is the sign that we have, over the past two years, been able to collectively bring the interests of agriculturesaid Christiane Lambert, quoted in a press release from the FNSEA, the majority farmers' union in France.
"Agriculture is now bearing the brunt of the consequences of the Covid health crisis, the war in Ukraine and the acceleration of climate change", summed up Christiane Lambert, whose functions are renewed in a context of inflation which weakens many farmers in Europe, in particular in the breeding sectors.
Read alsoThe president of the FNSEA Christiane Lambert elected at the head of the main European agricultural union
The 61-year-old French farmer - who operates a 230-sow farm with her husband - will combine the presidency of the Copa (Committee of Professional Agricultural Organizations) with that of the FNSEA, as before her the French farmers Luc Guyau (1997 -1999) and Jean-Michel Lemétayer (2007-2009). This is the first time in fifteen years that a person has been re-elected at the head of Copa. Christiane Lambert's first election, in September 2020, made her the first woman to head this European union.
In an agricultural world that was still largely male, Christiane Lambert successively became in France the first president of the Young Farmers' Union (then National Center for Young Farmers, 1994-1998), then of the majority union FNSEA since 2017, and of Copa, which brings together the main European agricultural unions. Christiane Lambert will be responsible for carrying the voice of some 22 million farmers in the European Union, represented by Copa.