THE MORNING LIST
This week, The world recommends that you read a moving anthropology essay, the one that the Brazilian Aparecida Vilaça dedicated to her "adoptive father", Paleto, an Indian from the Amazon; a book of immediate history by another anthropologist, an Iranian living in France, Chowra Makaremi, on the revolt in Iran which began a year ago; a novel by Ananda Devi in ​​which Mauritius takes revenge on the wickedness of humans; a novel by Julia Kerninon about a woman who finds success in culinary creation; finally, the new novel by Nobel Prize winner Wole Soyinka, an in-depth portrait of his country, Nigeria.
NOVEL. "Chronicles from the land of the happiest people in the world", by Wole Soyinka
Literary giant and first Nobel Prize winner, in 1986, from the African continent, Wole Soyinka, 89 years old, had not published a novel for almost half a century. In these Chronicles of the country of the happiest people in the world, with a perfectly ironic title, it brings together several plots and features a gallery of characters representative of the contrary forces at work in Nigerian society. False prophet of an ecumenism of circumstance which eats from all the racks, Papa Davina is one of them. But there is also this strange Prime Minister, Sir Goddie, who, in the perfect example of a savvy politician, lends an attentive ear. And, facing them, two representatives of civil society, Duyole Pitan-Payne, an engineer trapped by a prestigious position at the United Nations, and his former student friend, Doctor Kighare Menka, who discovers the existence of a Organized organ trafficking on a national scale.
The ballet of the four men continues throughout the text, the backbone of the hollow portrait which is made here of the true protagonist of the novel: Nigeria. At once political, detective and social fiction, this sparkling novel with an elusive genre is also that of a long night that seems to never end. NC A.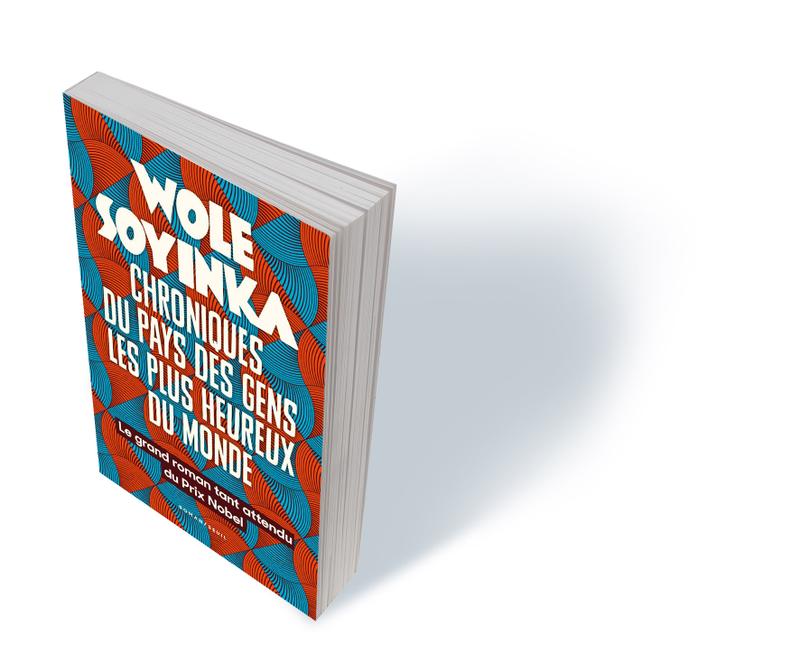 NOVEL. "Wild", by Julia Kerninon
In her pots, in Rome, Ottavia cooks her life in court-bouillon. She simmers what her father, a cook, taught her; his mother's refusal to put his hand in the dishes; his stories of the heart, which give his " iconoclastic plates » contrasting flavors. Accommodating textures, in Julia Kerninon's sixth novel, is to understand the business of living. For the heroine, cooking is a job, an obsession, a revenge. A form of language – becoming herself by seasoning herself with all the sauces: making her dishes chirp when those of Cio, her first love, chirp; concoct, with Clem, French dishes…
You have 69.17% of this article left to read. The rest is reserved for subscribers.