Ciryl Gane already back in training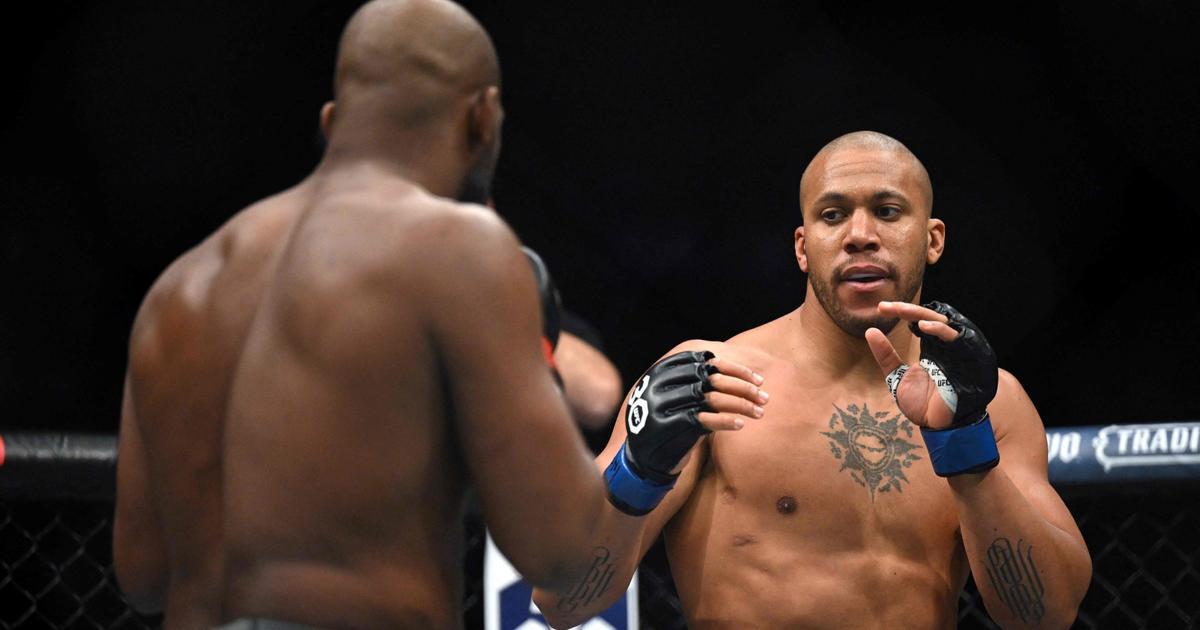 Less than a week after losing to Jon Jones for the heavyweight title, Ciryl Gane has already returned to training.
Towards a new Ciryl Gane? Last week, the Frenchman had the opportunity to become UFC heavyweight world champion. For that, however, he had to get rid of the greatest fighter in history, Jon Jones. Unfortunately, the huge disappointment occurred in the tricolor camp, with a dropout after 2 minutes and 4 seconds. Obviously very disappointed after this defeat, the French had announced a quick return to the room. And he didn't lie.
This Thursday evening, Ciryl "Bon Gamin" Gane posted a photo on her Instagram account where we can see him with the gloves. A change in the attitude of the Frenchman, who had declared that he only trained when a fight was scheduled. On this subject, his trainer Fernand Lopez, announced that a return was possible in July, but that the best option would be a return in September. "to take the time to seriously develop the necessary areas".