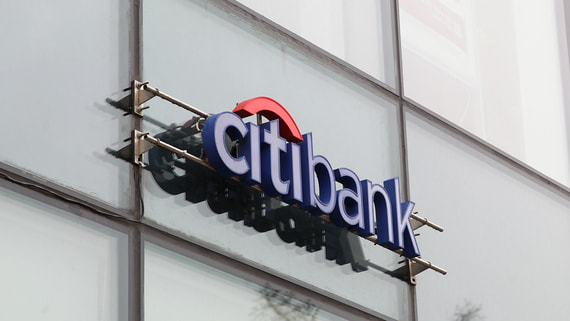 Citibank announced the closure of the Ural and Volga branches along with ATM services. This was reported by the press service of the bank.
After the closure of branches, all customer accounts opened in the Ural and Volga branches will be replaced with details. Credit cards will also have new accounts. All changes will be displayed in your personal account on the website and in the bank's application.
The Bank will cancel almost all permanent transfers, except for write-offs of insurance premiums under the City Accident Protection, Protection Formula and City-Money programs.
"JSC Citibank will continue to be fully liable for all obligations to creditors and customers of the closed Ural and Volga branches. Clients will have access to remote service channels <...>. Changing the details does not entail any changes in the rights and obligations of AO Citibank in relation to its customers. Your funds will be available to you in full using the new details," the credit institution warned.
Citibank plans to dismantle its network of ATMs throughout the country, the press service of the credit institution said on September 4. This decision, as well as the closing of branches, is connected with the announcement by Citigroup of a complete cessation of servicing retail and corporate clients in Russia.