Claude Guéant sentenced to six months in prison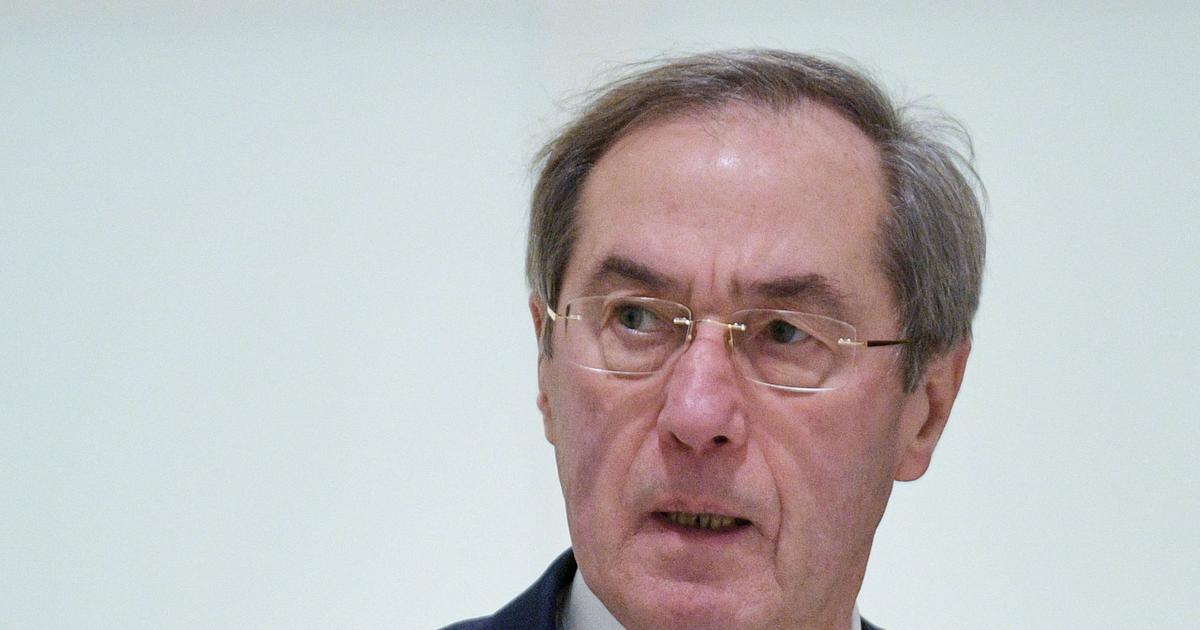 The former interior minister under Nicolas Sarkozy, who was convicted for his 2012 legislative campaign, is appealing the decision.
The court of Nanterre condemned this Tuesday the former minister Claude Gueant to eighteen months' imprisonment, twelve of which were suspended on probation, following a trial in which Claude Guéant was tried for fraudulent charges relating to his 2012 legislative campaign.
For the firm part of his prison sentence (six months), the court requested an arrangement in the form of house arrest under electronic surveillance. Claude Guéant, who was absent during the deliberation, was also fined 30,000 euros.
"Mr. Guéant does not agree with this condemnation.
His lawyer, Me Philippe Bouchez El Ghozi, immediately appealed the judgment. "Mr. Guéant has the feeling of not having been heard by justice"During his trial in October, he reacted to AFP. "We do not yet know the motivations"of judgment,"obviously, Mr. Guéant does not agree with this condemnation", continued his lawyer, assuring that there was "no campaign account scams".
The essential man of the presidency of Nicolas Sarkozy, now 77 years old, was in 2012 candidate for deputy in Hauts-de-Seine. The prosecution accused him of having knowingly reduced his campaign accounts and thus obtained a reimbursement of more than 30,000 euros.
Prohibition to exercise any commercial or industrial profession
Claude Guéant was also sentenced to a ban on practicing any commercial or industrial profession for a period of five years. He must also pay 30,529 euros "for the undue reimbursement of his campaign expenses"To the legal agent of the State, civil party, asked the president. A four-page letter to voters is at the heart of this case.
In this letter of January 3, 2012, Pierre-Christophe Baguet, UMP mayor (now LR) of Boulogne-Billancourt and outgoing deputy of Hauts-de-Seine, announced that he would support Claude Guéant to succeed him in the National Assembly. He had attached the declaration of candidacy of the latter. The two defendants deny having sought to have this letter financed by the town of Boulogne-Billancourt.
"Incomprehensible"
Pierre-Christophe Baguet was sentenced on Tuesday to eight months' imprisonment with a simple reprieve and a fine of 3,750 euros.
"The conviction and the severity of the sentence are incomprehensible", reacted to AFP his lawyer, Me Mario Stasi. "We are considering appealing, as this is a case where there is no embezzlement of public funds, no personal enrichment, no harm to the city".
SEE ALSO – Legislative 2012: three years in prison with suspended probation required against Claude Guéant