climate claims since January will cost 5.2 billion euros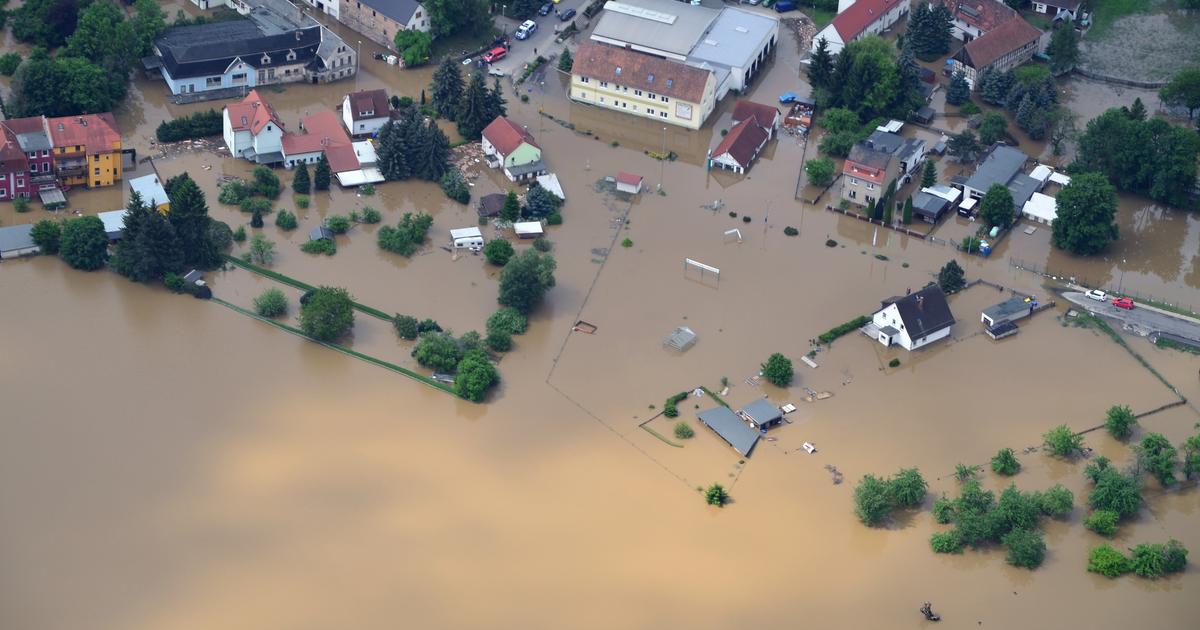 The increase in natural disasters and the rise in the cost of materials needed for reconstruction explain this exceptionally high amount.
Natural disasters in France generated 1.4 million claims between January and August and will result in 5.2 billion euros in compensation from insurers, according to the latest score sent Friday by the professional federation to AFP. The total climatic losses during the first eight months of the yearis already well above the cost recorded each year since 2017, which averaged 3.5 billion euros over 12 months", specifies France Assurers.
Read alsoSurge in sight for home insurance
Two main factors explain this: a greater frequency of hitherto unusual events, such as severe weather in May and June, and the rise in the price of building materials needed for repairs. This new estimatedoes not include the effects of drought and part of the damage to crops, for which the loss experience is known later in the year", adds the federation.
A meeting at the Ministry of the Economy
Damaged by the program Cash Investigation broadcast Thursday on France 2, insurers are also keen to show the role they play alongside their insured customers. Especially since a crucial meeting awaits them at the beginning of next week at the Ministry of Economy and Finance.
Faced with high inflation - 5.9% over one year in August according to INSEE - the government had invited companies, able to do so, to make a gesture in favor of the purchasing power of the French. "There is no reason that insurers should not also contribute to the collective effort", indicated Wednesday Bruno Le Maire before a commission of the National Assembly.