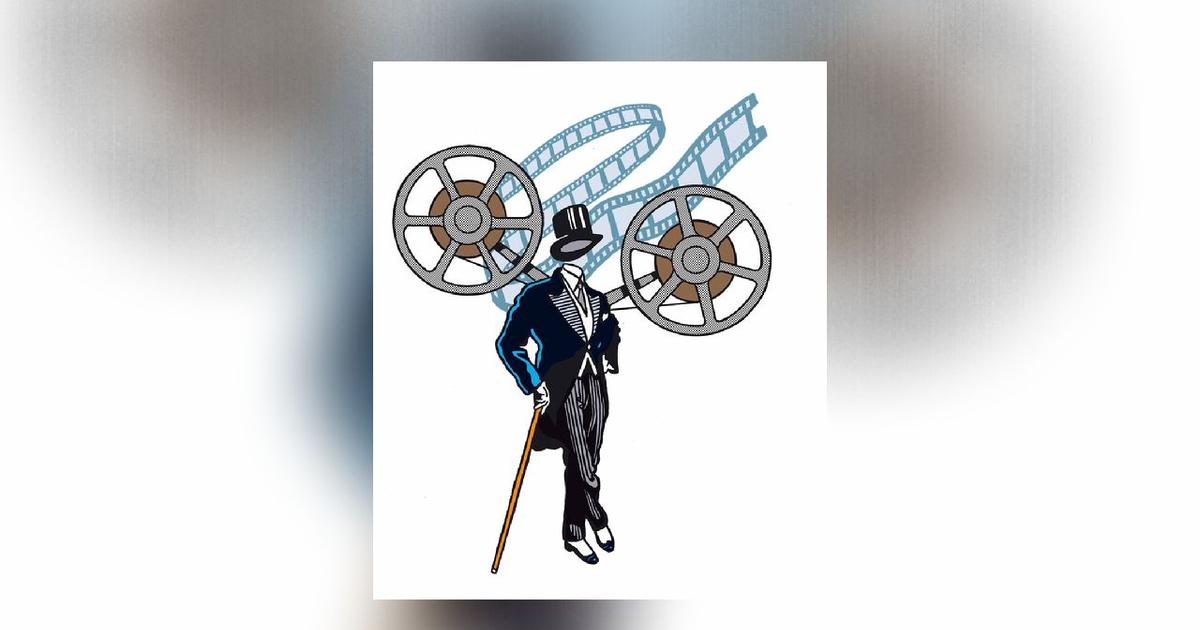 CRITICISM – At the Théâtre du Rond-Point, Jérémy Lopez masterfully embodies this pioneer of cinema. A kind of funeral song for a pathetic and chaotic destiny.
On the screen, at the same time, Chaplin created the ragged tramp, Linder invented the gentleman in tailcoats. On one side, the guy who scratches his hair and twirls his cane, on the other the guy who refocuses his tuxedo and smoothes his mustache. Two fa(r)ces of the same piece and in both cases the embodiment of a certain elegance. Chaplin owes him a lot. Jeremy Lopez, of the French comedyalone on the bare stage only lit by a small lantern, embodies this strange Max Linder - born Gabriel Leuvielle - who speaks to us from beyond the grave.
Read alsoWith the disappearance of Maud Linder, Max Linder dies a second time
He is there, at the beginning, curled up, naked in the semi-darkness of the land of the dead. Looks like a hunted insect. Painfully leaning on his two hands, his face caught in a ray of light, the man speaks and his first words announce the sepia color: "Here, it took me a long time to remember that I had been famous. Adulated, loved by crowds speaking all languages, who were laughing at the spectacle of my acrobatics...