closed since 2016, the Théâtre de la Ville will finally reopen in September 2023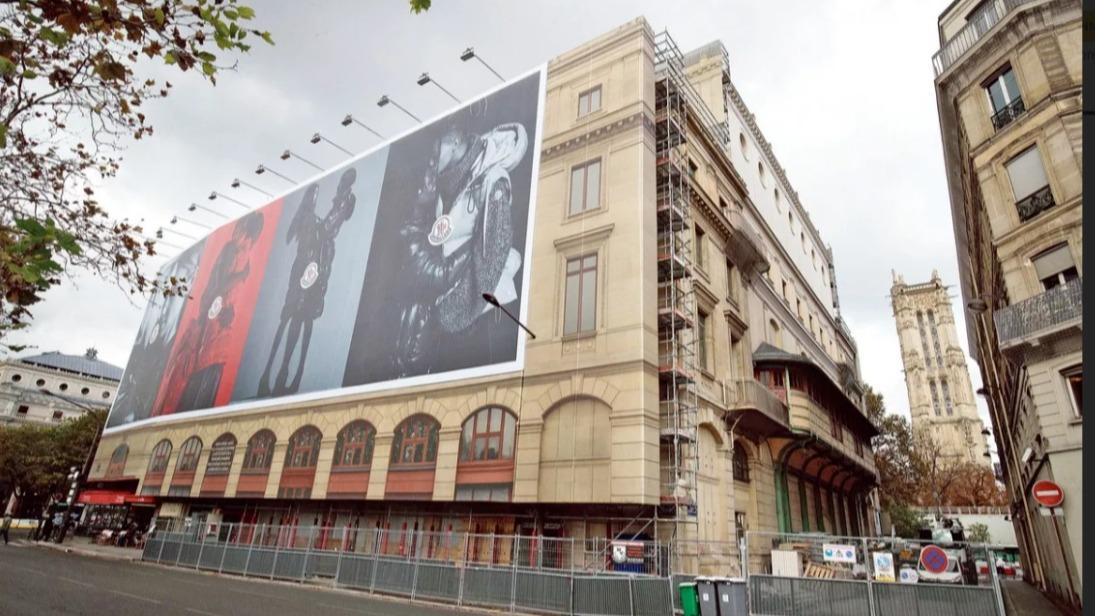 The renovations cost around 40 million euros.
The City Theater, a famous Parisian institution with a turbulent history, will reopen its doors in September 2023 after seven years of work and hazards, for a total cost of 40 million euros, the Paris town hall said on Thursday. This theater built in 1862 in the heart of Paris, opposite the Châtelet theater on the homonymous square, should see the end of its work in March, announced the assistant (PCF) for the works Jacques Baudrier during a visit.
It must then receive, in May, the approval of the safety commission, the last step before the director Emmanuel Demarcy-Mota can regain possession of the premises, explained the architects Marie-Agnès Blond and Stéphane Roux. The theater had closed its doors at the end of 2016 for three years of work and an initial cost of 26 million euros for the City, which will ultimately pay 36.
Read alsoIn Paris, will the Théâtre de la Ville reopen one day?
"It is not an identical repair: we brought additional tools", underlines Mr. Baudrier who says he does not know"of a heritage site that has not been a year late". The Second Empire building, restructured in the 1960s to accommodate a concrete amphitheater in place of the Italian hall, was first "heavily polluted with lead from both eras. We had to scratch all the walls", explains Stéphane Roux.
SEE ALSO – "It's not what I prefer in the theater": Alexis Michalik shares his opinion on Molière
Covid-19 delayed reopening
In 2017, the Regional Health Insurance Fund (Cramif) also demanded to automate the hanger, the machinery that operates the sets above the stage, in order to avoid accidents. From now on, the 60 poles that can support 27 tons of overload will be "able to do three shows a night», stresses Marie-Agnès Blond.
In 2019, the artistic project DAU, wanted by the management of Châtelet, "was not kind to the building" with in particular holes in the walls and the parquet floor of the Salle de la Coupole, underlines Stéphane Roux. Finally, it is the health crisis that explains "three years lateAnd the additional cost, also linked to inflation, according to Mr. Baudrier.
In the reception hall, the stairs have been pushed back and the mezzanines readjusted in order to clear the view of the 1968 concrete step and "reconnect the interior of the theater with the square", according to Marie-Agnès Blond. The city of Paris finally decided to add a facelift, fully financed – 4 million euros – by advertising tarpaulins.