Club Med is reaping the benefits of its move upmarket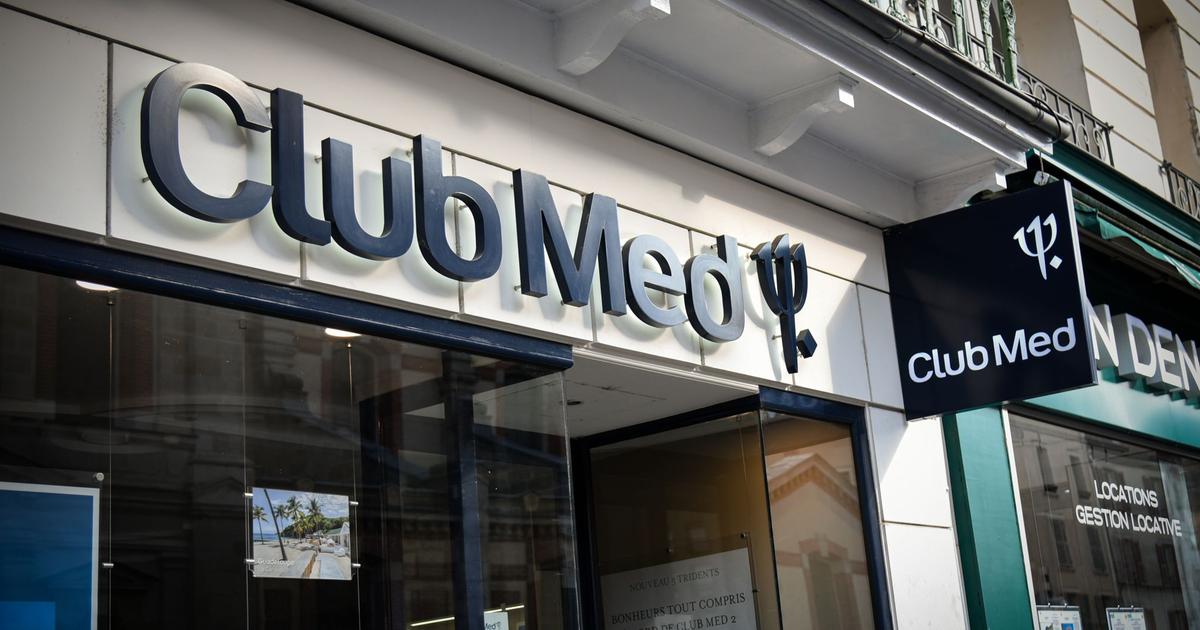 Inflation is not holding back bookings for the second half, which are up 14% compared to 2019.
After passing the course of the Covid years, Club Med considers itself equipped to face the challenge of inflation. "We remain vigilant, but, to date, concerns around purchasing power have no impact on our business", declares Henri Giscard d'Estaing, its president. In fact, reservations for departures in the second half of 2022 (recorded as of August 6) are up 14% compared to the second half of 2019.
Club Med remains on the momentum of the strong post-lockdown recovery. At 811 million euros, the turnover achieved in the first half tripled compared to the same period of 2021, and is now down only 10% compared to that of 2019. The Europe-Africa zone is returned almost to its pre-pandemic level, while the Americas largely exceeded it (+ 22%) thanks to two club openings (Canada and the Dominican Republic). Only Asia is down, with some borders remaining closed and China regularly confining itself. "The phenomenon…