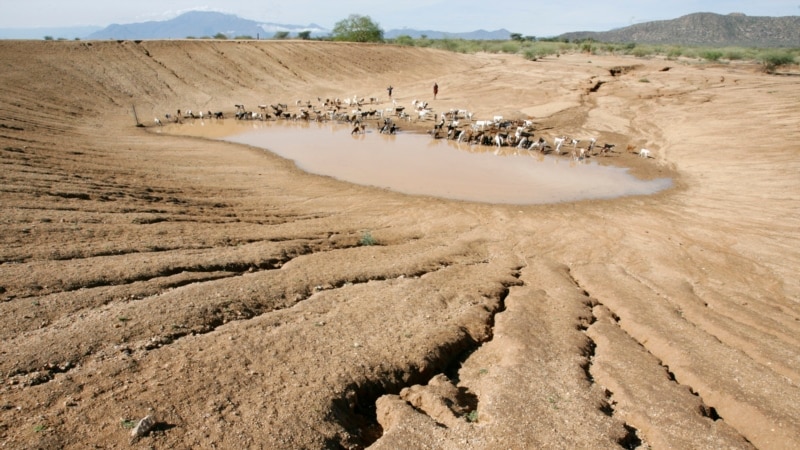 Ten percent of the richest earthlings are responsible for half of carbon dioxide (CO2) emissions. This is stated in a joint study by The Guardian, the international agency for fighting inequality Oxfam, the Stockholm Environment Institute and other experts.
At the same time, the richest one percent account for 16% of carbon dioxide emissions, a greenhouse gas that contributes to global warming. According to calculations, this is enough to cause more than 1.3 million additional human deaths due to heat in the coming decades.
Most of these deaths will occur in developing countries. According to UN statistics, they account for 91% of deaths related to natural disasters. First of all, the poor strata of the population, ethnic minorities, migrants, women and girls who live and work on the street or in vulnerable houses suffer from climate change. They are less likely to have insurance, savings or social security. In the event of a cataclysm, their physical and economic condition turns out to be worse than that of others.
"The super-rich are robbing and polluting the planet, destroying it, and those who can least afford it pay the highest price," says Oxfam representative Chiara Liguori. At the agency, she deals with issues of climate justice. According to Liguora, the twin crises – climate and social inequality – "feed each other".
Oxfam is calling for higher income taxes on the super-rich and extractive companies to support those most affected, reduce inequality and fund the transition to renewable energy.
Issues of climate justice, among others, will be discussed at the UN climate conference, which will begin at the end of November in the UAE.