Coalition, negotiation… The indiscretions of Figaro Magazine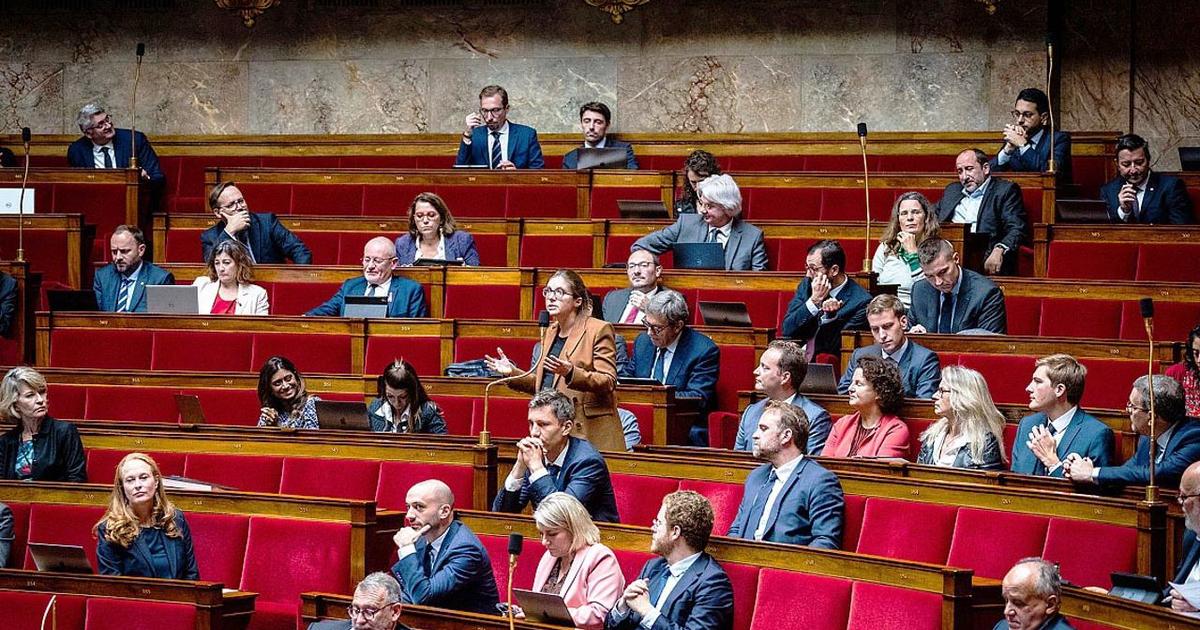 CHRONICLE – Short sentences and behind the scenes of the political week, by Carl Meeus.
Within the macronists, the reflection is in full swing to find out how to move up a gear in the discussions with the deputies Les Républicains. For now, it was on a case-by-case basis. As it had been decided last July, after the failure of the consultations carried out by the Prime Minister Elisabeth Borne. In the absence of an overall compromise, the negotiations had to be conducted text by text. "You have to be more methodical, now believes a Renaissance deputy. We do not yet have a systematic strategy.
What is needed, according to him, is a reflection upstream to determine who, within the macronists, must speak to whom, within the Republicans, according to affinities, contacts. Everyone has understood for some time that the discussions with the president of the LR group, Olivier Marleix, were not enough. He himself had warned Elisabeth Borne: an agreement made with him does not bind the whole group, which has the freedom to vote. It is therefore essential…