Commercial premises: taxes could soar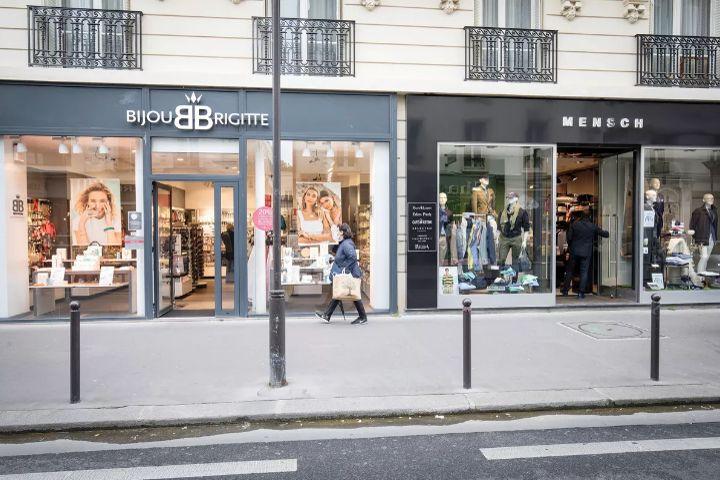 ANALYSIS – If nothing is done in the 2023 budget, the local tax burden should increase sharply for shops in certain city centers.
Local elected officials have been sounding the alarm for several weeks: if no action is taken in the 2023 budget, property taxes will increase, sometimes very strongfor shops and more broadly, for all professional premises located in several city centers.
Conversely, this tax burden would decrease for premises located on the outskirts, such as shopping centres. "It's not automatic but the phenomenon is quite massive in view of the simulations we have" specifies Sébastien Miossec, deputy president of the national federation of elected representatives of the Intercommunalities of France (AdCF).
Subject under study at Bercy
A phenomenon which would then register "in contradiction with the expectations of the municipalities of France which support local shops and with the will displayed by the State to support the hearts of cities and town centers to maintain commercial activity and housing" , recently warned the Association of Mayors of France. Mayors want...