"Companies must strengthen the recognition of working together"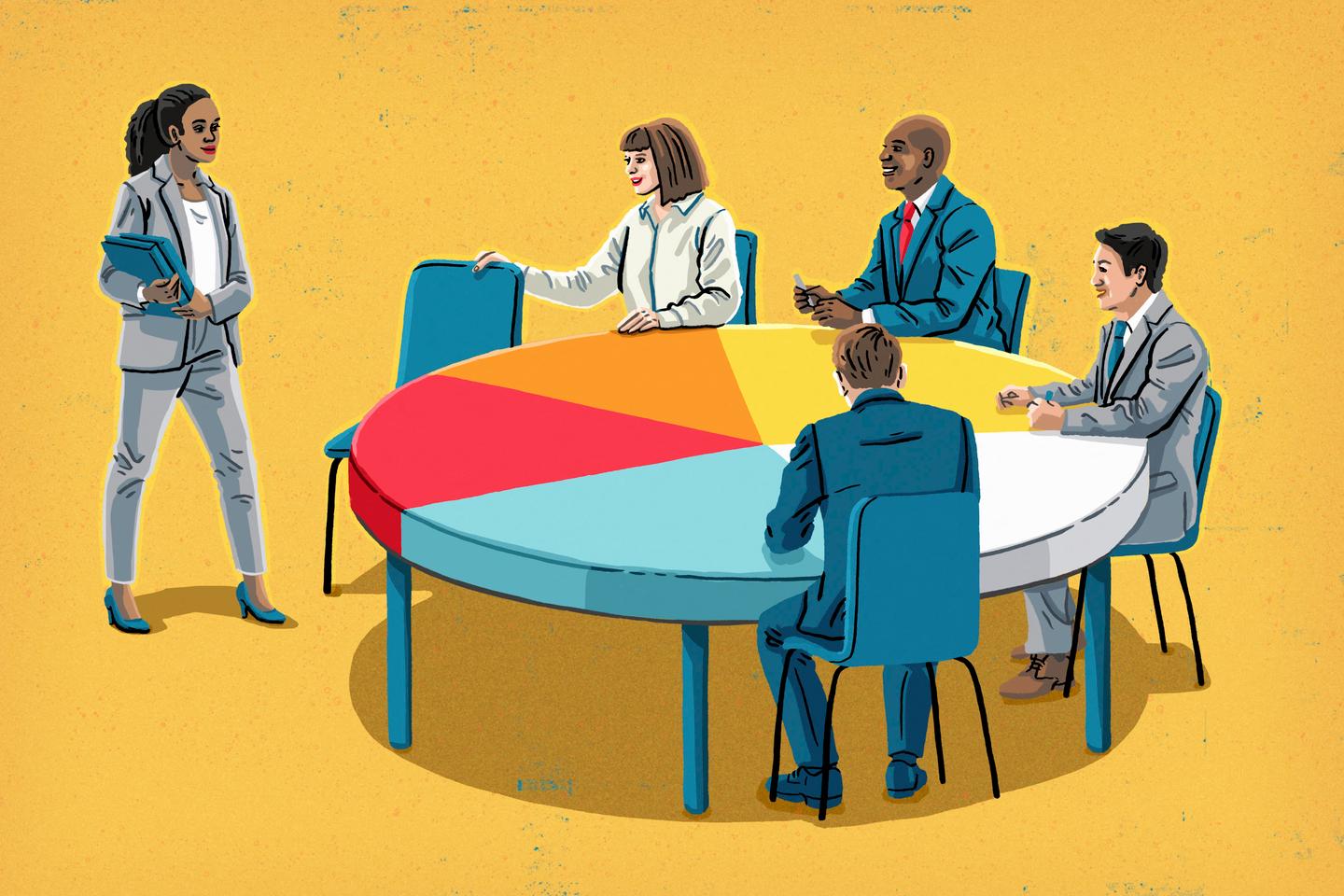 Ot has been said and heard a lot that the criticism aroused by the pension reform was indicative of a new relationship of the French to work. What has been less said is that this new relationship to work weakens companies first and foremost. The changes that are currently at work in the relationship to work risk destabilizing them on at least three levels.
First, the rise of telework seems to coincide with an emotional distance from the company. As if the distancing (and the introspection and loneliness it generates) led to a form of disengagement that cannot remain permanently without consequences on the motivation of workers, and therefore on the performance of companies.
Then, the rise of individualism at work begins to result in a disintegration of the collective dimension of work and in a weakening of employees' sense of belonging to the company, which makes the task of HR managers who often struggle to retain talent.
A credible and desirable alternative
Finally, the enthusiasm for so-called "independent" work (platform work, micro-enterprise, freelance work, etc.) could end up weakening the central place occupied by companies both as models of work organization, as engines of economic activity and as pillars of the social protection system.
Not that wage employment is directly threatened today – it still represents the way of working for 80% of working people in France – but the status of self-employed, considered to be freer, more flexible and less restrictive, constitutes for a number growing number of workers a credible and desirable alternative to work in a company. The question that arises today is this: can the company once again become the place of effective and motivating joint work?
Reflecting on this presupposes that business leaders and managers recognize that they themselves have contributed, for decades, to weakening their organizational model by establishing increasingly individualized relationships at work (paths, careers, relationships, modes of recognition, organization of work), and that the responses they are trying to provide to the new demands of employees since the upheavals linked to the Covid-19 crisis could reinforce this movement instead of remedying it.
A clientelist approach
Indeed, by developing reflections around the notions of well-being or personal quality of life at work, they risk contributing to establishing a clientelist approach on the part of employees who increasingly expect their employers to offer "services" tailored to their personal "needs".
You have 50.36% of this article left to read. The following is for subscribers only.