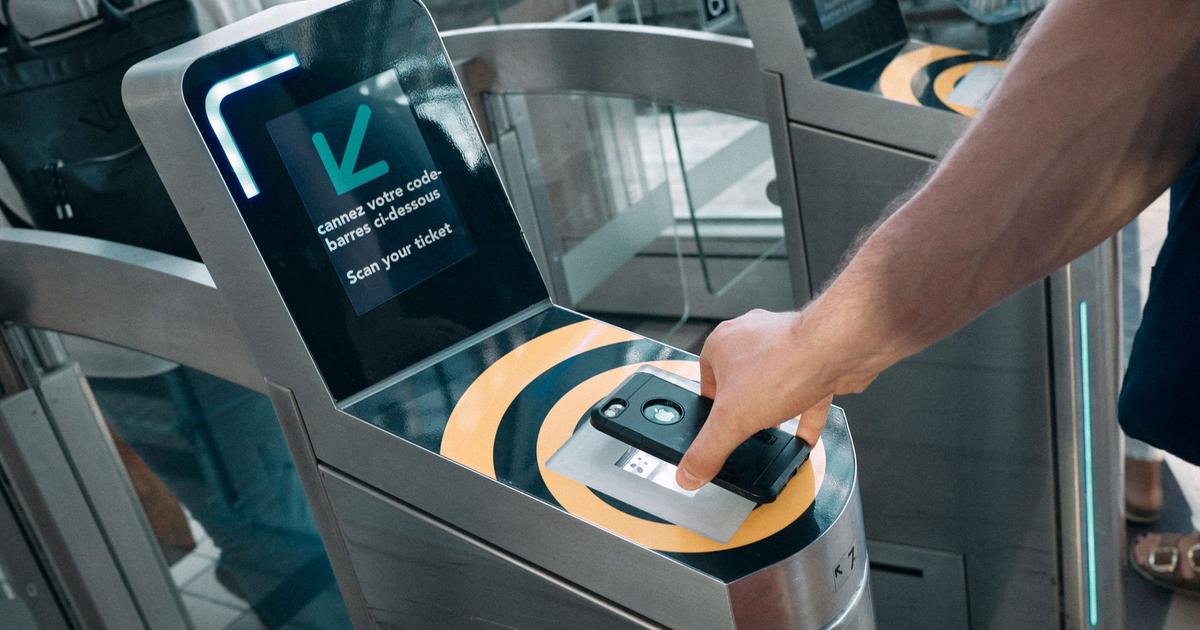 A month later, many users are still waiting for the 200% voucher.
The SNCF had decided to be generous to its customers after the Christmas strikes. However, the compensation does not follow the promises, deplore a good number of users. An unexpected strike by controllers led to the cancellation of hundreds of trains on December 23, 24 and 25, putting thousands of TGV and Intercity train passengers in difficulty. The SNCF then unveiled a shock measure to calm things down: a voucher equivalent to twice the price of the canceled ticketin addition to the exchange or refund of said ticket. "We decided to refund the tickets at 200% because it was an exceptional strike action" said the boss of SNCF Voyageurs, Christophe Fanichet.
A month later, however, many users are still waiting for the 200% voucher. "This new procedure takes time to be implemented. But all the travelers will have the 200%», insists SNCF. "Of the 200,000 travelers affected by the strike, the problem concerns 50,000 customers who had already canceled their ticket before taking the 200% process.explains the director of TGV-Intercités, Alain Krakovitch.
Read alsoSNCF: how Italy made transport strikes impossible at Christmas
When a ticket is cancelled, the file is deleted from the system, requiring agents "to manual processing". For other travelers, the SNCF admits "small technical problems". "It takes a lot of time to find the link between the client and his file. Reimbur*****ts should be made in the next few weeks.insists the direction of the SNCF.