Complaint by La Quadrature du net against the Ministry of the Interior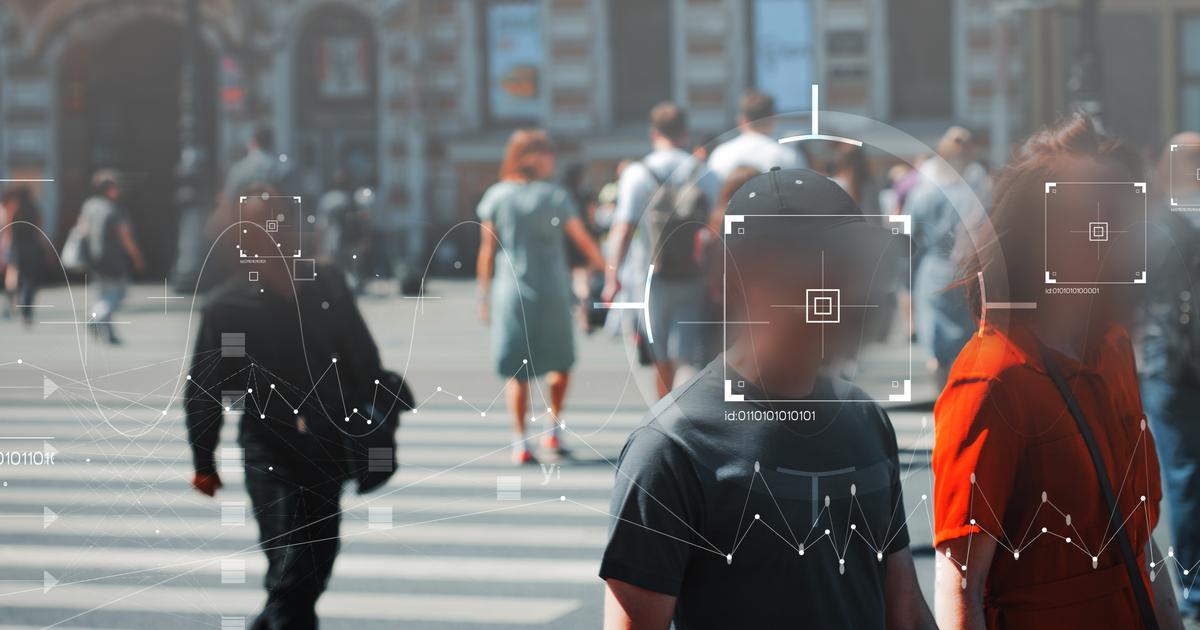 Three complaints were filed with the CNIL, accompanied by a mandate signed by 13,000 people. The purpose of the association is to obtain the removal of the photos.
The association La Quadrature du net announced on Sunday that it had filed a collective complaint against the Ministry of the Interior to denounce the use of facial recognition, recording and video surveillance. These collective complaints, three in number, were filed with the National Commission for Computing and Liberties (CNIL) after the association collected the mandate of nearly 13,000 people via a signature campaign on the complaint.technopolice.fr site.
La Quadrature du net, which presents itself as a defender of fundamental freedoms in the digital environment, was inspired by the collective complaints it had filed in 2018 against the Gafam based on the general data protection regulations ( GDPR). These proceedings had resulted in heavy fines against Google and Amazon, respectively of 50 and 746 million euros. This time, the association for the defense of digital freedoms wants to attack what it calls the "four pillars» of a «mass surveillance system":"video surveillance", the "automated behavior detection", the "filing» and the «facial recognition".
Read alsoThe monitored extension of the field of facial recognition
In the collective complaint concerning video surveillance, the association, explained to AFP Noémie Levain jurist at La Quadrature, endeavors to highlight "the influence of the Ministry of the Interior on the installation of surveillance cameras (authorizations, subsidies)», then to demonstrate «how these devices are illegal because their proportionality is never justified". The objective is to obtain the withdrawal of all the cameras deployed in the public space.
The second complaint concerns TAJ (Automated Processing of Criminal Records) files, which include "eight millionsof face photos. The third relates to TES files (Secure Electronic Securities) which include the photos of any applicant for an identity card or passport. Regarding the TAJ, the association denounces the illegality of the data collected, because "a large amount of information is not related to a legal proceeding, or not updated".
Read alsoFacial recognition: Clearview AI accused of "illegal mass surveillance"
She also notes that the police and gendarmes use it in "outside of any legal proceedings, in particular during identity checks". Regarding the TES, the complaint denounces in particular "breach of the minister's security obligation through the choice of a centralized architecture, despite the risks of diversion", explained the lawyer. This is for the association to obtain the removal of the photos.
---
SEE ALSO – In Moscow, users will soon be able to pay for the metro using facial recognition