Composer and writer Ned Rorem is dead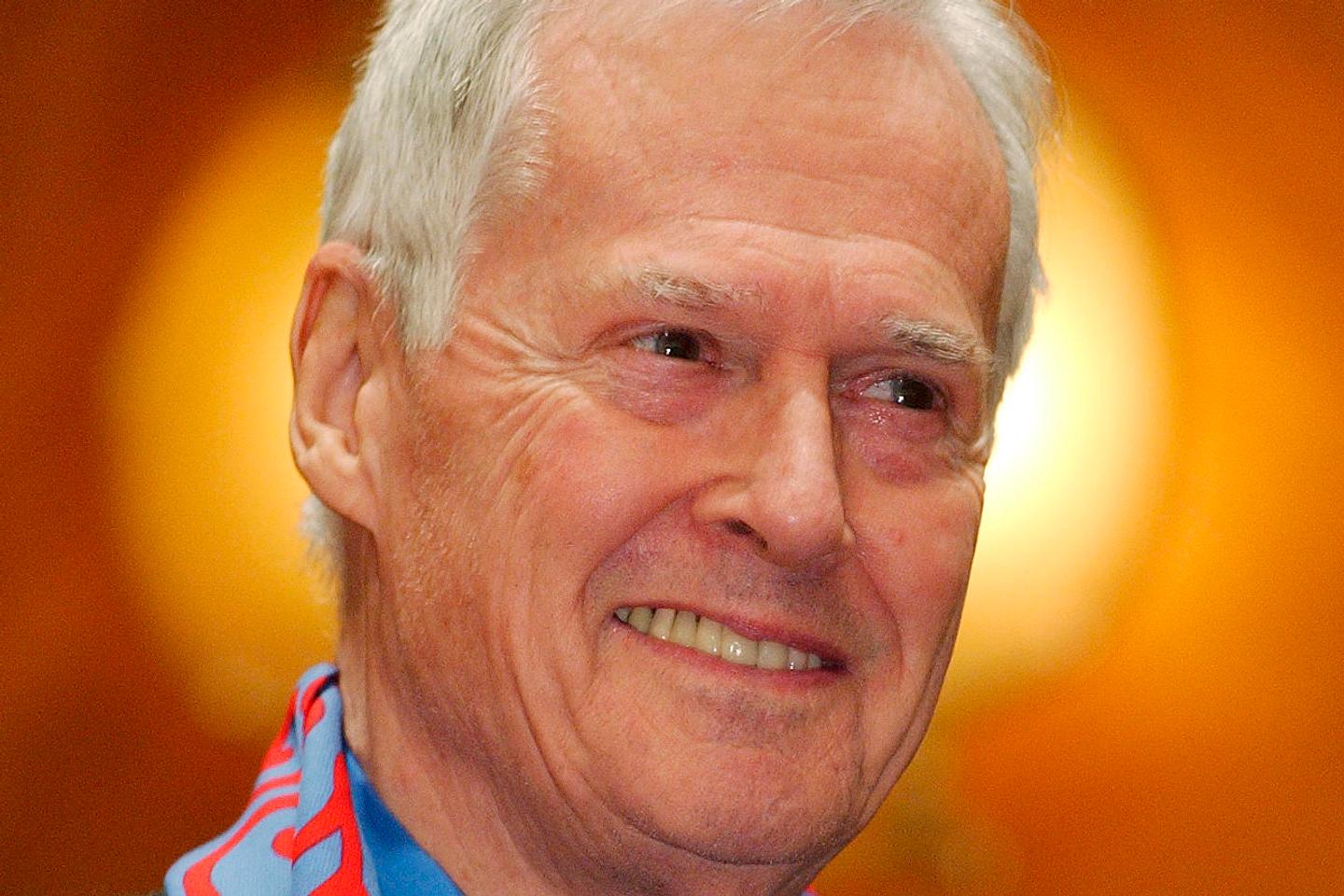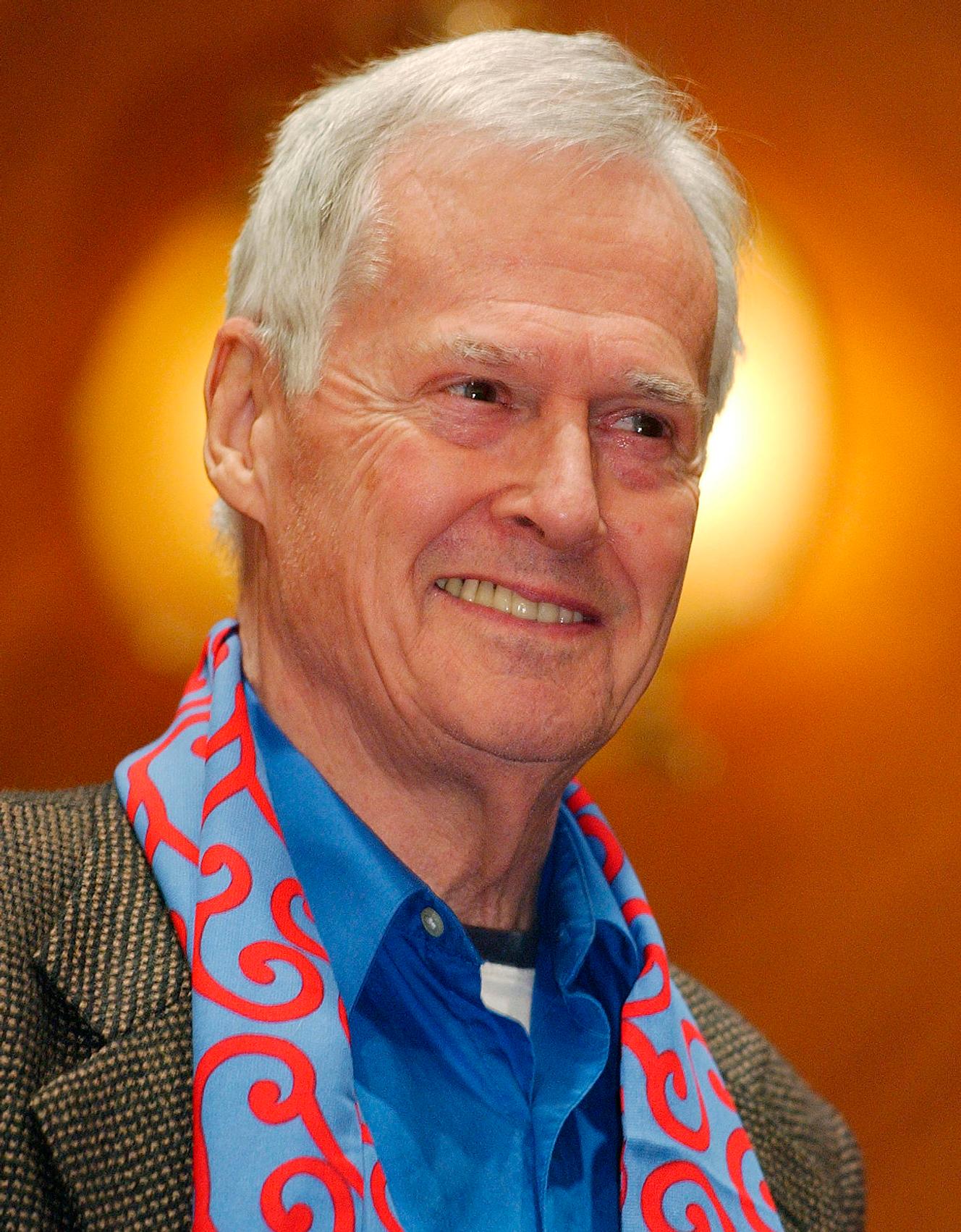 "I am a composer who also writes and not a writer who also composes"liked to repeat Ned Rorem, who died at his home in New York, barely a month after celebrating his 99e birthday, October 23. He probably wanted this clarification because the reputation of his many writings on music and his diaries had ended up surpassing that of his compositions, especially outside his native country, the United States.
If none of the scores in his vast catalog ever caused a scandal, The Paris Diary of Ned Rorem caused a stir when it was published in 1966 (in 2003, Éditions du Rocher published its translation under the title Parisian newspaper 1951-1955). In this first of the eight volumes of diaries that he will sign, until the last, Lies, A Diary, 1986-1999 (Counterpoint, 2000), Rorem recounts his private life in a clear and uninhibited way.
But the real object of the scandal was the "outing" – a term that did not exist then – of personalities whose homosexuality was not always publicly known at the time. However, Rorem will never consider himself a standard-bearer for homosexual liberation ("It's for the younger generations"he said), even less an activist, even when he describes in Leesthe last days and the death from AIDS, at the age of 59, of his companion the organist and choirmaster James Holmes.
In his various diaries, Ned Rorem alternates gossip, salient observations and remarks of great finesse.
In his various diaries, Ned Rorem alternates gossip, salient observations and remarks of great finesse. This very keen intelligence adored paradoxes and developed them in a brilliant way, as evidenced by his numerous collections of essays on music (not only classical) and other cultural subjects, none of which have been translated into our language, even if figures of French culture are evoked there (Jean Cocteau, Marguerite Duras, Ravel and Debussy, Poulenc, etc.).
About the genre that is the diary, Ned Rorem noted in his Parisian newspaper 1951-1955 : "A diary only has significance through the accumulation of limitless observations (many of which are obsessive and recurring), and never through the development of themes (because then it would no longer be a diary). Works of art must have a plan, a beginning, an end. By nature, a journal has no form beyond the accidental form of improvisation; that is why, even if it cannot be a work of art (improvisation excludes it), it can be a masterpiece. »
You have 63.22% of this article left to read. The following is for subscribers only.