Composer Kaija Saariaho, up close, as part of the Musica festival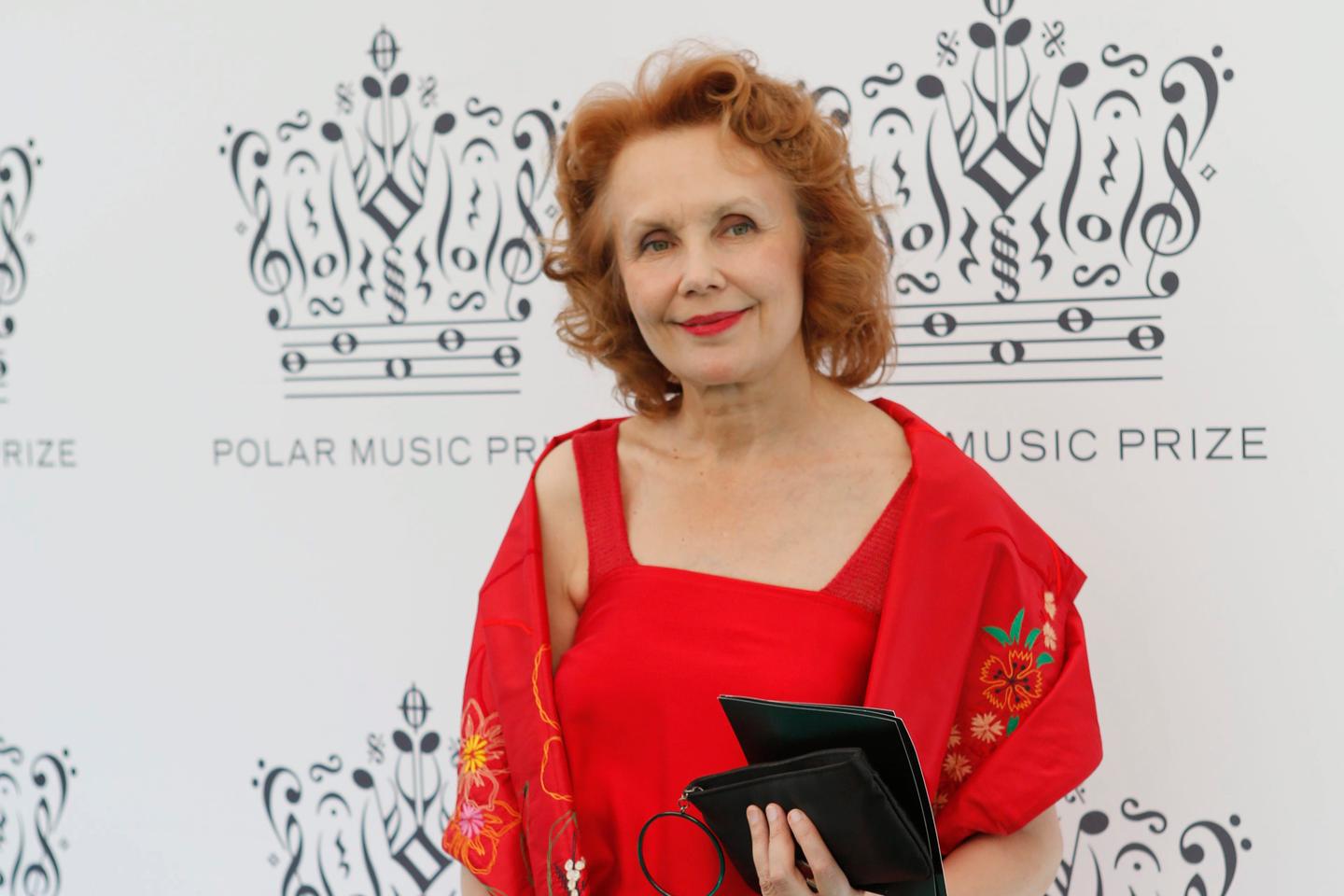 Intimacy. This is the key word of the Musica festival, a historic platform for contemporary creation, which takes place in Strasbourg until October 2. The fortieth edition of this event – ​​the fourth designed by Stéphane Roth − provided two illustrations, Saturday September 17, well within the contrarian way unique to this 40-year-old director.
The first, entitled "Concert for oneself" and proposed during the two weeks to come, is singled out in the extreme. A single listener for a single musician in a place usually not devoted to the concert and kept secret, like the identity of the interpreter and his program, until the last moment. Appointment communicated by SMS, a short walk in the company of a hostess and here we are installed on a sofa, at the Eurometropolis, in the office of Jeanne Barseghian, ecologist mayor of Strasbourg!
A young violist arrives and begins his mini-recital with a few pages of György Kurtag (the laconic Signs, Games and Messages), then continues it with György Ligeti (two movements from the Sonata). Before closing it with the start of the formidable Insideby Pascal Dusapin, the most suitable solo of the three to break the very particular ice established here between the player (Joachim Angster, member of the Orchester philharmonique de Strasbourg) and the listener (whose anonymity will remain preserved). An enriching experience, which leads to perceive the works differently.
Not an agreed tribute
This is also what awaits us in the evening at the Palais des Fêtes, on the occasion of the 70th birthday of Kaija Saariaho (born October 14, 1952 in Helsinki). Not one of those conventional homages that pour into the retrospective litany, but an authentic portrait of the Finnish composer (guest of honor at the festival), brushed alternately by works with very varied numbers and excerpts from an unreleased feature film directed by Anne Grange.
At his work table, in his garden in front of a tree or during rehearsals for his latest opera, Innocence, Kaija Saariaho discovers himself as rarely on the screen, using simple words to lightly touch on deep things. Like what she does with sounds. For example, in Light Still and Moving (2016), duet for flute (Camilla Hoitenga, "her" flutist since the early 1980s) and kantele (Eija Kankaanranta, whose instrument from Finnish folklore seems essential to the composer since the opera Only the Sound Remains in 2016). Moving freely from one pole (space, timbre) to another (time, rhythm) constitutes the raison d'être of this music, the flow of which resembles a series of breaths or waves.
You have 17.68% of this article left to read. The following is for subscribers only.