THE MORNING LIST
This back to school, time for a selection of star concerts (unique evenings – often Parisian, tours, festival anniversaries), which are planned in the coming weeks and until the beginning of December, for which it is prudent to reserve . This Monday, we honor clical music, opera and contemporary music.
All generations at the Ambronay Baroque Festival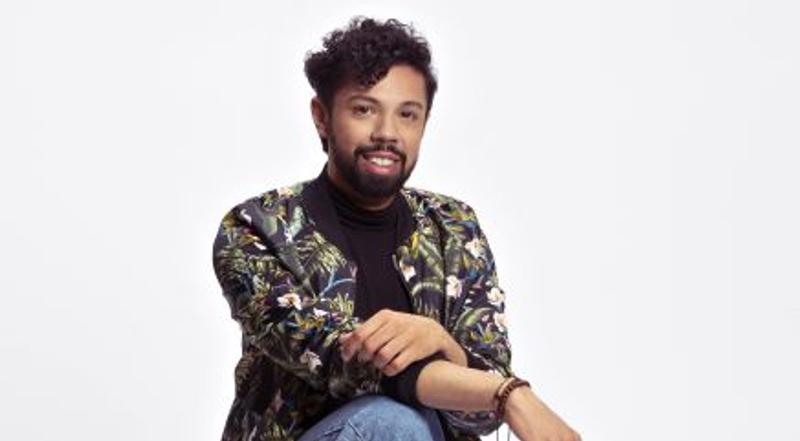 In 1993, the first Baroque Academy was born in Ambronay, in Ain, as ambador of the European Union, whose development then focused on young ensembles. Until the creation this year, via a professional integration center, of the "Ambronay young talents" mission. The 44e edition of the festival brings together all generations over four weeks. Among them, the singers Patricia Petibon and Stéphanie D'Oustrac, Héloïse and Ophélie Gaillard, Vincent Dumestre, without forgetting the mascot Leonardo Garcia Alarcon, William Christie (in a duet with Théotime Langlois de Swarte), Paul Agnew, Bruno de Sa… The young people ensembles have also grown: Les Surprises, Les Ombres, Cantoria, Prisma, La Palatine… Alongside them, family concerts (Claricello, Animal Farm), traveling or with hybrid repertoires, the "after" at the Saturday evening bar and the amateur scenes illustrate a desire for decompartmentalization and conviviality in the heart of an emblematic village, among the magnificent landscapes of Bugey. MY. A.
Ambronay Festival at the Ambronay Cultural Meeting Center, place de l'Abbaye, Ambronay (Ain). Until October 8. From €7 to €60. A solidarity ticket office provides free access to concerts, information at 04-74-38-74-04.
Follow composers over the years thanks to the Paris Autumn Festival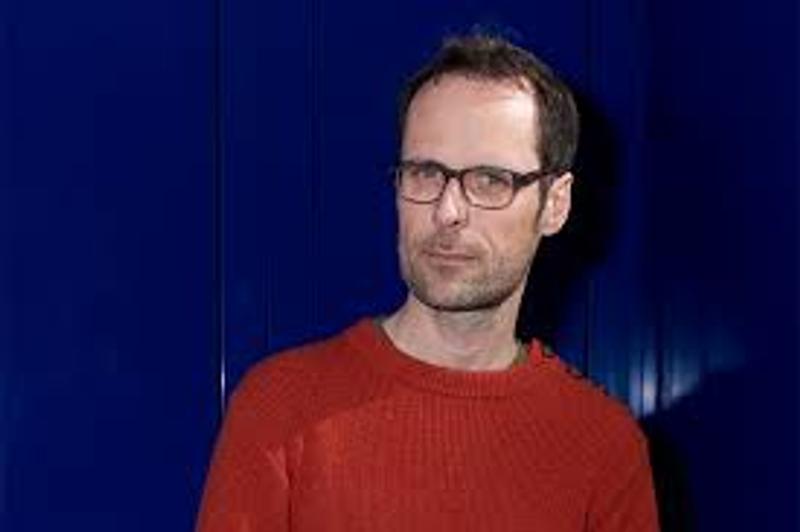 The Paris Autumn Festival likes to support composers over time. Particularly when they are young. This is the case of Pierre-Yves Macé who, since 2012, has benefited from several spotlights and finds himself headlining the 2023 edition with a portrait in two stages (the same work, Ear to Earin the form of an immersive installation in the Saint-Eustache church, from September 25 to October 6, before being given at the Théâtre des Bouffes du Nord, on November 13, with video), three movements (three concerts including one, monograph, October 24).
The festival's loyalty to certain composers is sometimes part of a form of commitment to an aesthetic movement. For example, minimalism in the broad sense represented by the goldsmiths of the infinitesimal who are Gérard Pesson (creation for voice, clarinet and choir, on September 22, in a program of rereadings of Ravel, Froberger and Scriabin) and Salvatore Sciarrino (creation , 1er December, looking like "songbook" inspired by an opera by Antonio Stradella). An iconoclast who no longer needs to be defended, György Ligeti will close the program (December 2) with The Great Macabrean opera whose causticity should come alive under the direction of François-Xavier Roth. P.Gi
You have 73.38% of this article left to read. The rest is reserved for subscribers.