Construction of SPA's largest animal shelter torpedoed by bankruptcy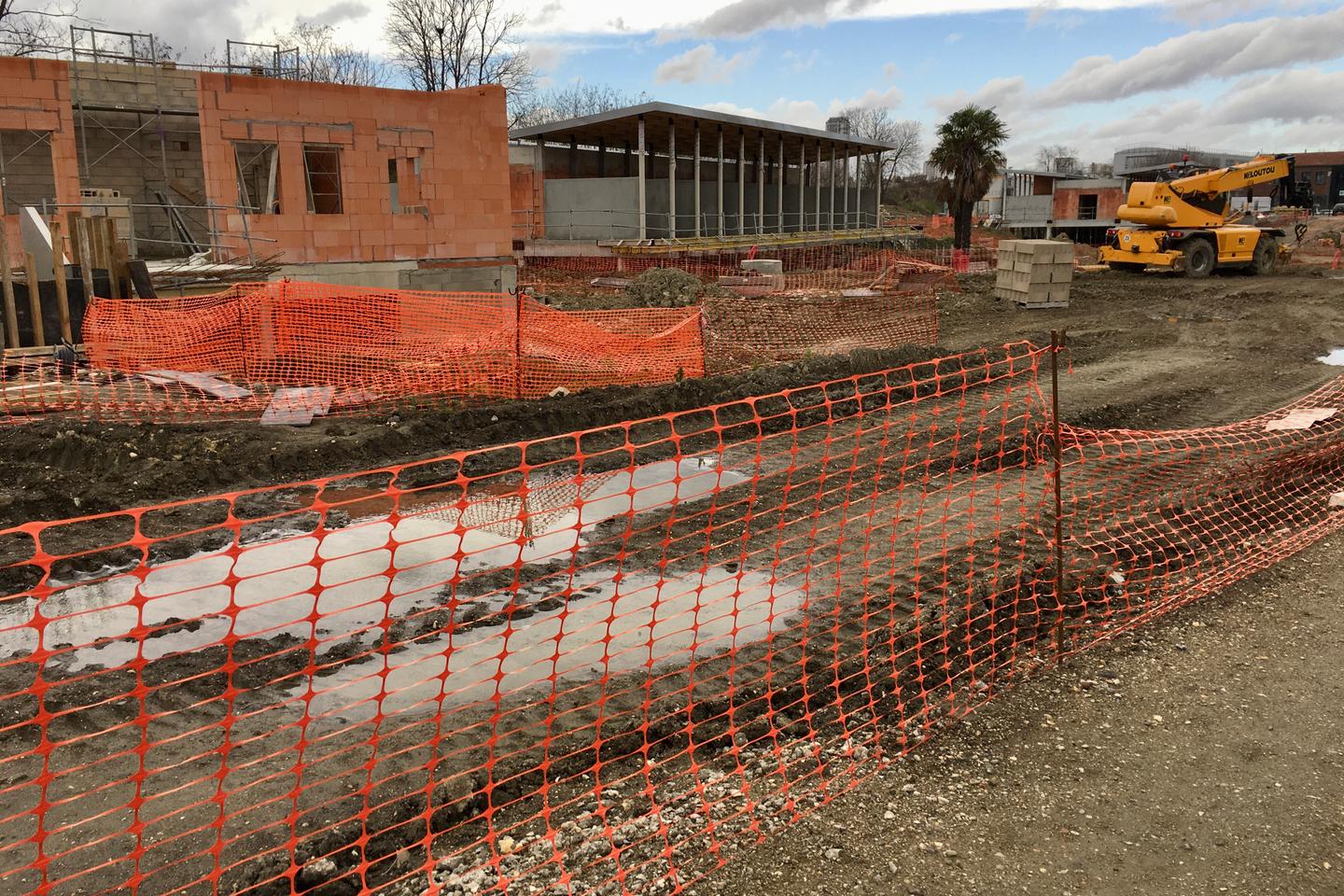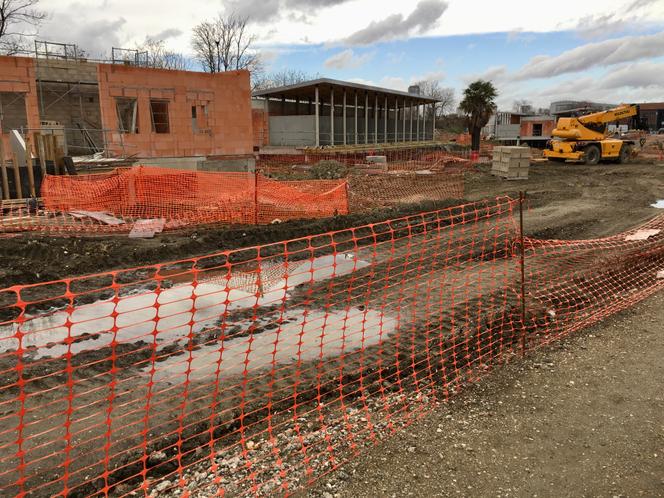 In Gennevilliers (Hauts-de-Seine), on the panel hanging on the fence, avenue Marcel-Paul, a cat activates a trowel in its paw, a dog is sawing a board and a mouse is holding an adjustable wrench. "Thanks to your support, we are building a new refuge and a future for our animals", proclaims the slogan, signed "SPA". But behind the gate, no trace of the promised effervescence. Not a worker, while the shelter was supposed to open in 2023. A single yellow machine, motionless. The red brick buildings that have come out of the ground are desperately awaiting the arrival of a roofer, a mason. Everything is frozen. Everything takes on water. The construction site of the largest animal shelter in France has become the deserted castle of Sleeping Beauty. Stopped for months, and for months to come. And here is the SPA plunged back into crisis. All because of a bankrupt builder.
"This file is cursed! » Jacques-Charles Fombonne fulminates. In November 2021, after fifteen years of hesitation, the new president of the Society for the Protection of Animals (SPA) had finally launched this 12 million euro project, the largest ever undertaken by the association, and laid proudly the first stone alongside representatives of the State and local elected officials. The shelter "the most modern in Europe" was to symbolize the revival of the main French association for the protection of animals, the end of very harsh years.
But today, when only a third of the site has been completed, everything has stopped, and it is impossible to set a new timetable. "I just know it's going to take time, and cost a lot more," loose M. Fombonne. The former general sent a letter to public partners on Wednesday, March 15, to warn them of this "industrial accident"and prepare the ground for new discussions: the SPA would like to share the additional cost with its partners.
Three times more expensive than a standard shelter
"To think that, recently, all the signals were finally green! », laments the boss of the SPA. When he arrived in 2018, he very quickly had a glimpse of the extent of the problems. In a few weeks, he had faced a curious burglary at the association's headquarters, a search by the financial brigade, a visit from the French anti-corruption agency, and had to answer critical questions from the Court of Auditors. Badly managed, the SPA was at the heart of the controversy, and with it its 700 employees and 4,000 volunteers. Then, over the years, the situation calmed down, the SPA's image improved, and relations with the public authorities improved. As proof, the aid granted by the State, the region and the departments of Ile-de-France. They were to finance half of the new Gennevilliers refuge.
You have 57.49% of this article left to read. The following is for subscribers only.