consulting firms adopt an ethical charter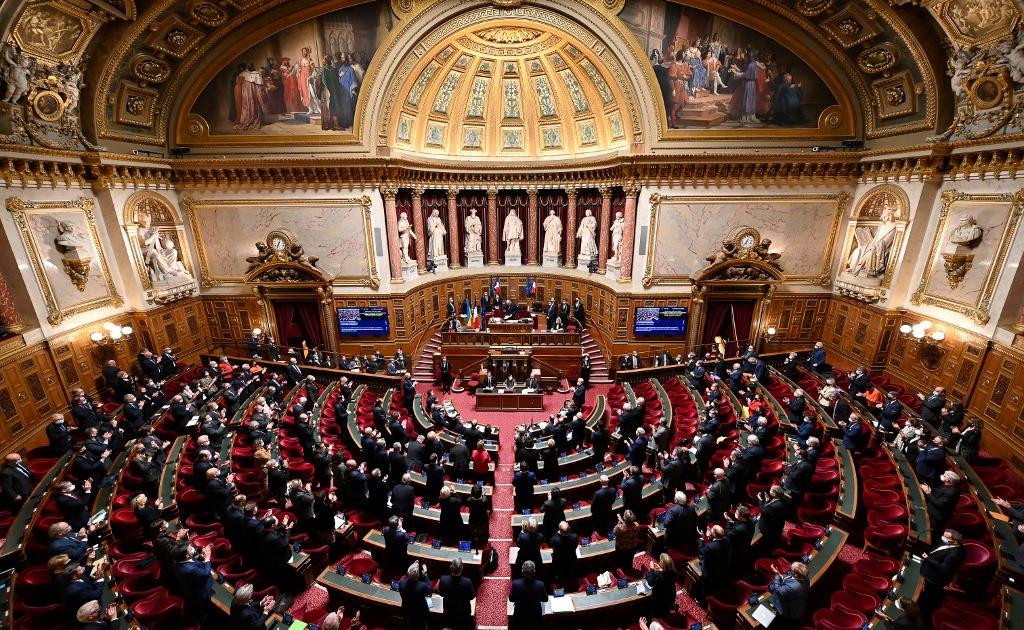 LE FIGARO INFO - The publication of this text comes less than a month before the examination by Parliament of the bill aimed at regulating the use of consulting firms by the State.
Under pressure because of their place and their influence in the administrations for more than a year, the consulting firms have decided, through the Syntec federation which represents them, to equip themselves with a "charter of ethicswhich must provide a framework for consulting interventions with the public sector. An announcement made less than a month before the start of the examination of the Senate bill aimed at better regulating the recourse of the State to these private actors.