Conte calls Juventus rumors 'disrespectful'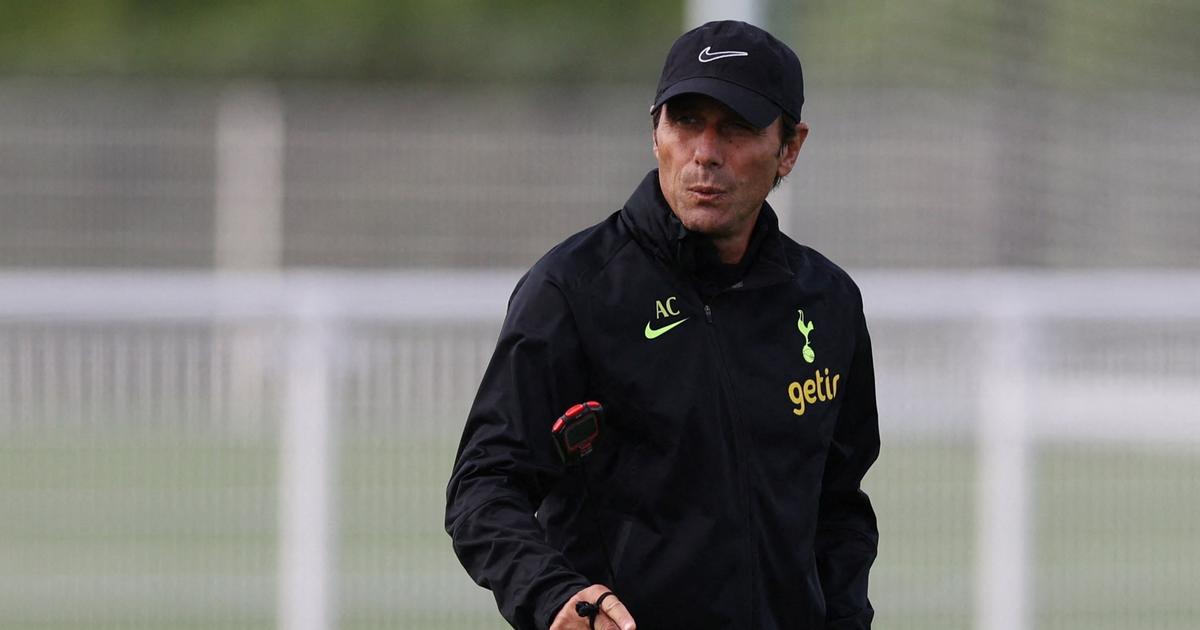 Tipped to replace Massimiliano Allegri at Juventus, Conte brushes aside the rumors and prefers to focus on his club Tottenham.
Tottenham manager Antonio Conte, whose name was raised at Juventus if Massimiliano Allegri were to be sacked, on Thursday called the rumors "disrespectfulfor the two technicians.
"I think it's disrespectful to the Juventus coach and disrespectful to me who works for Tottenham", pestered the Italian, before the London derby and shock at the top of the Premier League table, against Arsenal, Saturday (1:30 p.m.).
Conte has a very strong bond with Juventus, with whom he was Italian champion as a player and then as a coach. At the end of the contract, he wanted to put his personal situation into perspective.
"We have just started the season. I have spoken about this subject many times and I have always said that I am happy and that I enjoy Tottenham. We will have the whole season to find the best solution for the club and for me.", he swept.
In two seasons, the Italian technician managed to bring Tottenham back to the Champions League last season and this year his team are unbeaten after seven league matches, sitting in third place, one point behind leaders Arsenal.
"I have a great relationship with the owner. I don't see why there would be a problem in the future", he continued.
Conte also returned to the racist incident which hit his player, Richarlison, victim of a banana throw during Brazil's 5-1 victory against Tunisia, at the Parc des Princes, on Tuesday.
"I think what happened is incredible, because witnessing this type of situation in 2022 is a shame for everyone", he judged.
"I hope (the perpetrators) can be banned for life from football but it's already disappointing enough to have to comment on situations like this again", he concluded.