corporate funds as recourse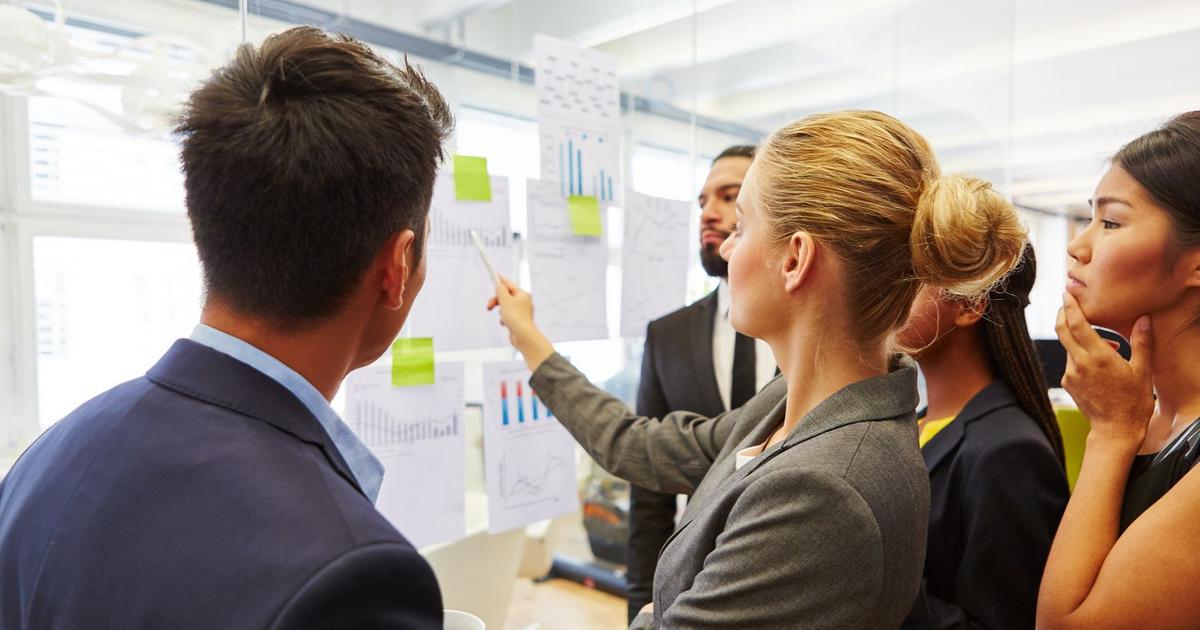 DECRYPTION – The partnership is positive for young shoots who often benefit from new means.
In this period of scarcity, more and more start-ups in search of funding are knocking on the doors of large groups to ensure their future. Over the past ten years, a large number of companies (TotalEnergies, SNCFCredit Agricole, Axa, Suez, SFRLa Poste, SEB, Safran, Air Liquide…) have created their own investment funds in start-ups (corporate venture capital or CVC). To date, there are 39 (13 in 2012). They represent 30% of venture capital in France, compared to 22% in 2019, notes a study by the consulting firm BCG and the innovation specialist RaiseLab. In ten years, large groups have multiplied by more than ten the number of direct investments (minority or majority stake or acquisition) in start-ups. Last year, 480 operations were recorded in France, i.e. 45% more than in 2020.
"The positioning and expectations of large groups are different from those of traditional investors", Explain…