"Creating or putting back into circulation short lines means re-establishing a link between rural and urban areas"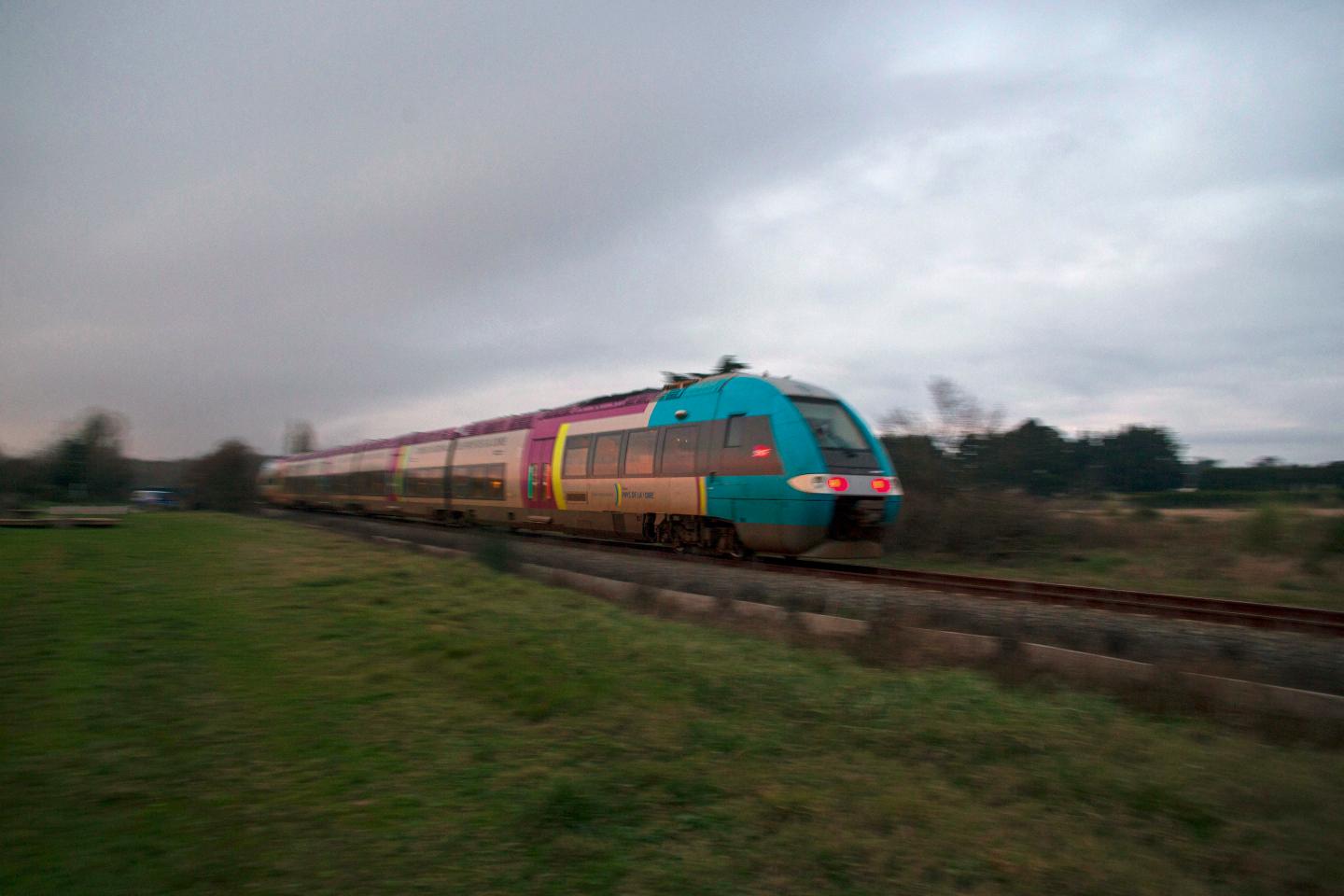 EWhat if the state spent more? The proposal may seem daring, not to say completely incongruous in a period when budgetary balances are already impossible to find. France has a debt of 3 billion, which represents the equivalent of all the wealth produced for a whole year by companies established in France, and even a little more. This is to say its abyssal character.
However, at a different time and in an economic environment still marked by stagnating growth, it was the choice made, just a few years after the war of 1870, the engineer and statesman Charles de Freycinet (1828-1923), Minister of Public Works from 1877 to 1879. France considered at the time that the war had been lost in part because the transport networks were insufficient to allow the rallying of men to the place of the conflict.
To revive the economy, but also having learned the lessons of the defeat, the State is going to undertake major works all over the country which will concern ports, canals and railway lines alike. This was called the "Freycinet plan". A plan on a scale unmatched in the 19th centurye century marked by a sharp 40% increase in investment expenditure, in particular to create 181 lines and 8,848 kilometers of so-called "general interest" railways.
Beneficial in terms of climate and human activities
At that time, a conscious and reasoned choice was made to take over and reorganize lines that were in deficit, but deemed necessary in the territory, and this bet, the one made by Charles de Freycinet, would prove to be a winner since the gross national product would grow by 20% in three or four years… So, of course, the "Report on the future of rail transport", presented in February 2018 by Jean-Cyril Spinetta to Prime Minister Edouard Philippe, demonstrated to us, with a multitude of supporting figures, the lack of relevance of certain railway lines: 45% of the network representing only 2% of passengers, 46 trains per line and per day in France, compared to 140 in the Netherlands or 85 in Germany…
In short, a "hoard" of numbers that looked like an irrevocable sentence! However, if it is necessary to go on this ground, to the economic arguments in favor of the suppression of the lines, one can oppose other economic arguments. What exactly, in this approach, is the link between transport, opening up and employment? What about the quality of life and the morale of the French, all things which also influence consumption and therefore also the economy of a country?
You have 48.84% of this article left to read. The following is for subscribers only.