criminal Charles Sobhraj aka 'the Serpent' speaks exclusively in '7 to 8'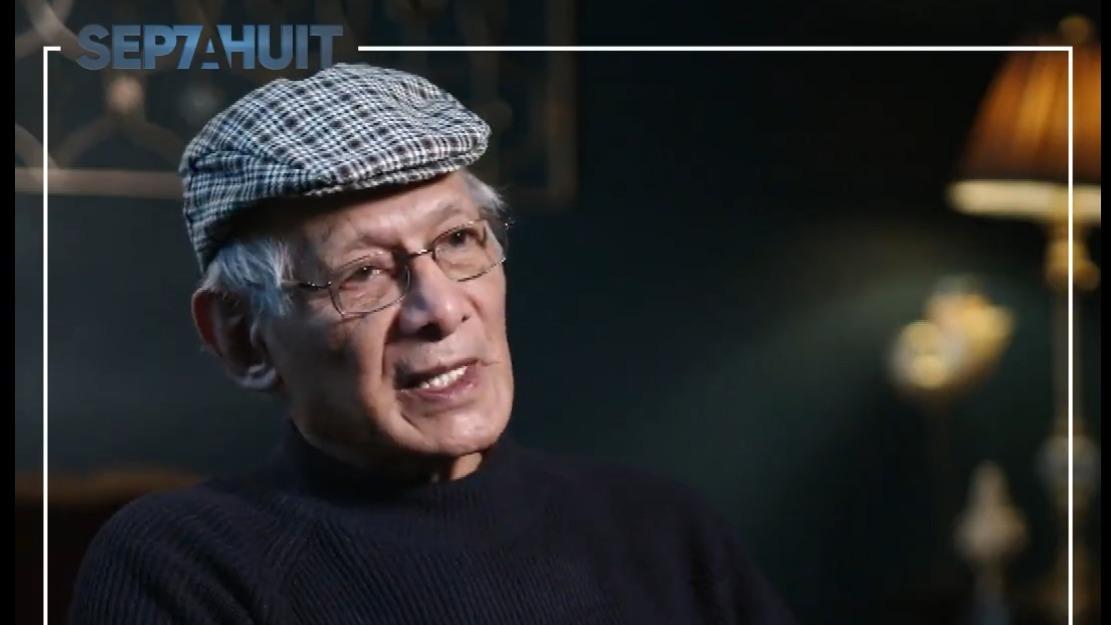 VIDEO – Sentenced for murders in Asia in the 1970s, the 78-year-old man speaks for the first time since his release from prison last December.
After half a century of incarceration punctuated by escapes and releases, Charles Sobhraj decided to speak exclusively on TF1. Nicknamed The Serpent, he speaks for the first time in "Seven to Eight" since his release from prison in the portrait of the week by Audrey Crespo-Mara. The crimes of this alleged serial killer have also inspired a dozen books but also a successful Netflix series simply titled The snake.
Read alsoThe Serpent: Serial killer Charles Sobhraj plans to sue Netflix and the BBC
In the 70s, it rages, accompanied by his accomplices (his Canadian mistress and his Indian henchman) in many Asian countries, including India and Thailand, under different pseudonyms. His operator mode? Trust his victims. "I would make contact with businessmen or tourists and in the evening I would put a drug in their drink, well dosed so that he would only fall asleep when he reached his room. And that's where I took his things, money, passport or other…", explains serenely the 78-year-old man. Indeed, he has always traveled with a fake passport and/or a false visa made by his hands. "Then I threw it away immediately. I must have done it at least 150 times.
"It's a statement and I will prove it"
Definitely released from prison in Nepal last December, he multiplied his escapes. Event which would have, among other things, inspired his nickname "The Serpent". "I don't know why the media gave me that name… Perhaps for my skill in escaping from prison. No doubt also for his skills in the art of manipulating his victims and dodging questions. Faced with the journalist questioning him about a supposed victim, the man is evasive: "So that… I don't remember. All right ?".
And if this Frenchman of Vietnamese origin admits having been a thief and a fraudster, he categorically denies being a serial killer. Accused of at least a dozen murders of Western tourists in Thailand, India or Nepal, doubt continues to hover. "No I'm not a murderer, I didn't kill anyone. I am not a serial killer. That's a claim and I'll prove it."he points out.