Cristiano Ronaldo close to joining Rudi Garcia in Saudi Arabia?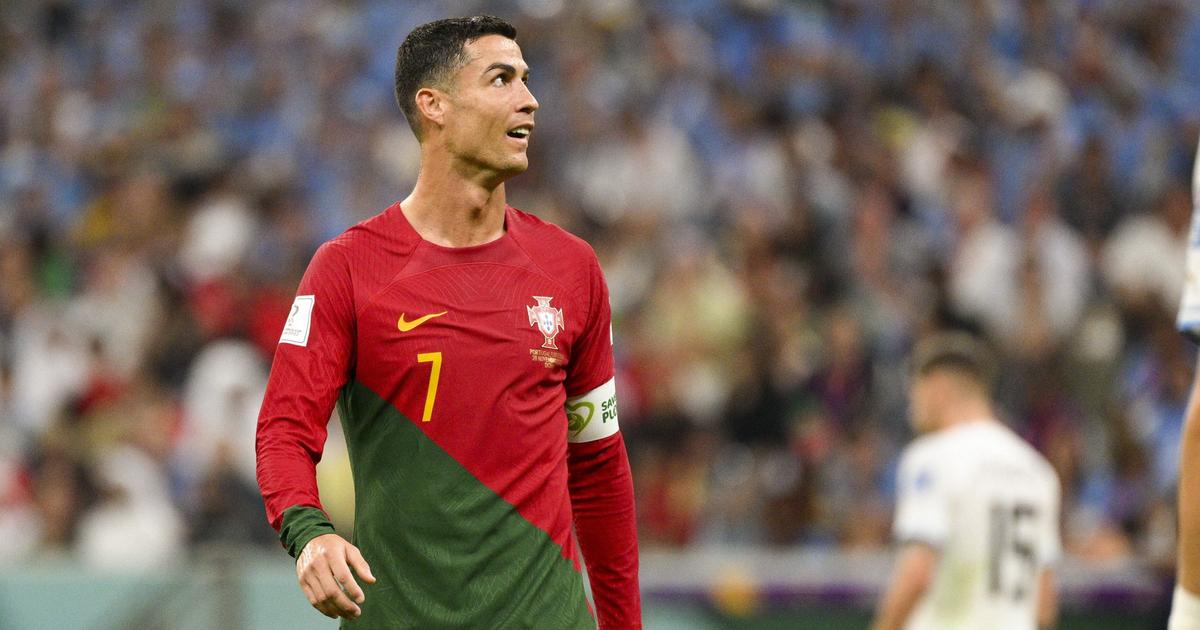 According to the Spanish daily Marca, the five-time Ballon d'Or is on the verge of reaching an agreement with the Al-Nassr club, coached Rudi Garcia.
Since his hasty departure from Manchester Unitedspeculation is rife regarding the future of Cristiano Ronaldo. This Wednesday, the sports daily brand says it will be in Saudi Arabia. The fivefold Golden Ball would be close to an agreement with the Al-Nassr club, based in Riyadh.
In terms of figures, we are talking about 200 million euros per season, salary and sponsorship included. "CR7would sign for two and a half seasons. As our colleagues say, it would be a "demotion on the sporting level, largely compensated by the economic aspect."As a reminder, the coach of Al-Nassr is none other than … Rudi Garcia, well known from Ligue 1 since he passed, among others, by the benches of Lille, Marseille and Lyon.