Cristiano Ronaldo suspended for two club games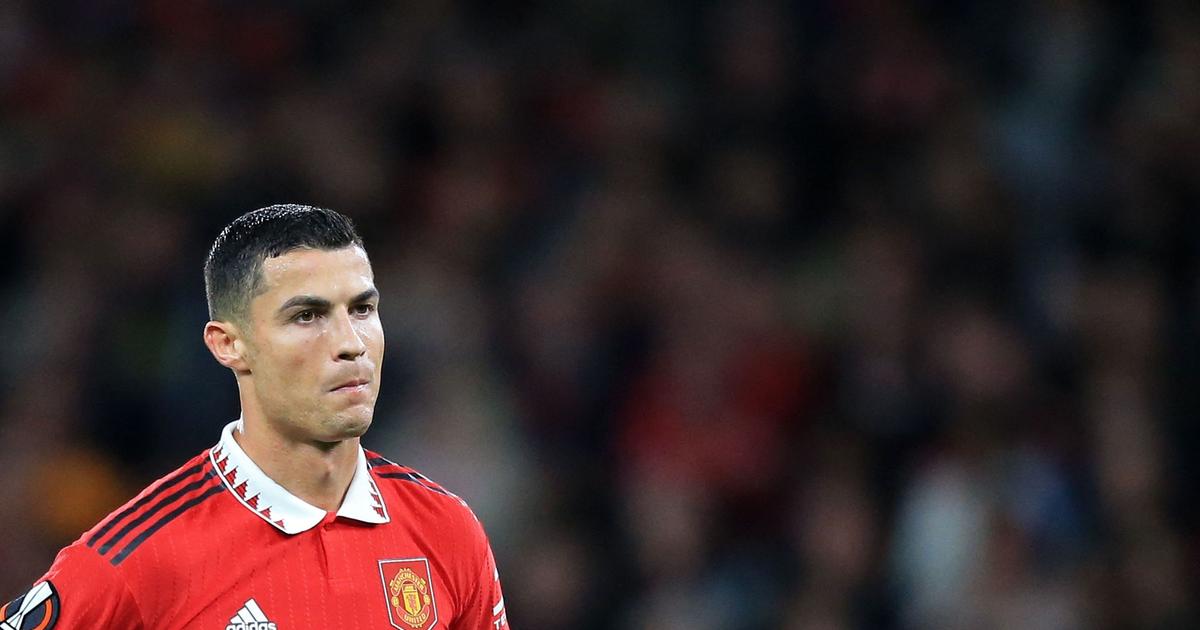 The Portuguese was guilty of snatching the mobile phone of a young Everton fan in the FA Cup on April 9.
Cristiano Ronaldo was suspended for two matches and fined 50,000 pounds sterling (58,000 euros) for having snatched his mobile phone from a young Everton fanthe English Football Association (FA) announced on Wednesday.
Ronaldo, now free of any contract after his divorce from Manchester United, had been accused of "violent or inappropriate" behavior by the FA for hitting the hand of a 14-year-old supporter after Manchester United's defeat at Everton (1- 0), on April 9 at Goodison Park.
Read alsoPremier League: Cristiano Ronaldo leaves Manchester United 'with immediate effect'
The 37-year-old Portugal star striker and five-time Ballon d'Or winner had dropped the teenager's phone and later had to explain himself to local Liverpool police.
The player had apologized the same evening on his Instagram account. He later admitted that he had behaved inappropriately and violently during a videoconference hearing in early November, but explained that he had "feared for his personal safety" by leaving the field at a place where Everton fans were gathered.
The suspension decided by the independent disciplinary committee convened by the FA will apply to the club and the championship, regardless of the country, which "CR7" will join after the World Cup, since he was released from his contract with Manchester United on Tuesday. . But not at the World Cup, since this suspension does not apply to international team matches.
Portugal begin their Qatari campaign on Thursday against Ghana in Group H, which are completed by Uruguay and South Korea.
SEE ALSO – Cristiano Ronaldo leaves Manchester United