Croatian writer Dubravka Ugresic dies at 73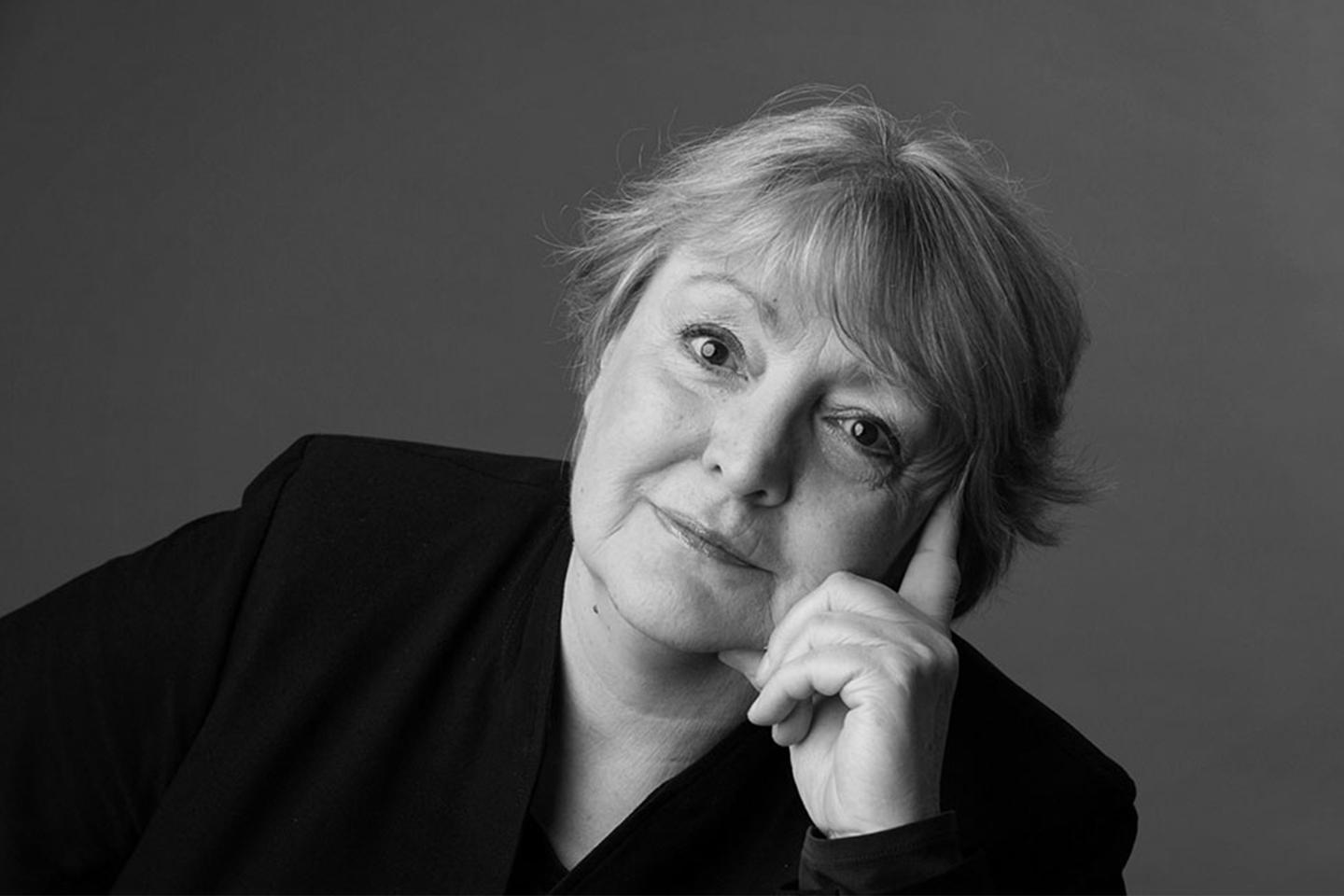 Croatian writer Dubravka Ugresic, one of Europe's most outstanding essayists, died on Friday March 17 at the age of 73, surrounded by her family and friends in Amsterdam, announced the MI2 multimedia institute in Zagreb. , publisher of his books. The writer, born on March 27, 1949 in Kutina, Croatia, had lived in the Netherlands since the 1990s. She had been mentioned for three years as a potential winner of the Nobel Prize for Literature.
Her work was marked by a rare combination of irony, polemic and compassion, which can be found in particular in his writings on the fall of the Berlin Wall in 1989 and the disintegration of Yugoslavia in the 1990s. , she was mainly known for her criticism of nationalism and the wars that broke out when Yugoslavia was torn apart.
She was the subject of much criticism at the time from nationalist media, public figures and peers, who notably called her a"unpatriotic"of "traitor" to the nation and even " witch ". Her website says she took a tough stance "critically dissecting backward Croatian and Serbian nationalism, the stupidity and criminality of war". "In the process, she became a target for nationalist journalists, politicians and other writers. »
Books translated into more than twenty languages
Victim of prolonged public ostracism and persistent media harassment, the University of Zagreb graduate left Croatia in 1993, where the war of independence claimed some 20,000 lives between 1991 and 1995. Dubravka Ugresic have been translated into over twenty languages ​​and she has won numerous awards for her writing, including the 2016 Neustadt International Prize for Literature.
She was also a finalist for the prestigious Man Booker International Prize in 2009. After receiving the prize for the best novel in Croatia in 2018 – her first since leaving in 1993 – she had in an interview called for more multiculturalism. "I believe that a post-national, transnational and intercultural state is what best suits my temperament, my lifestyle, my intellectual and ideological convictions"she told the online media Tportal.