"Crossroads", "The swimming line", "Fighting in dictatorship"… Our reading tips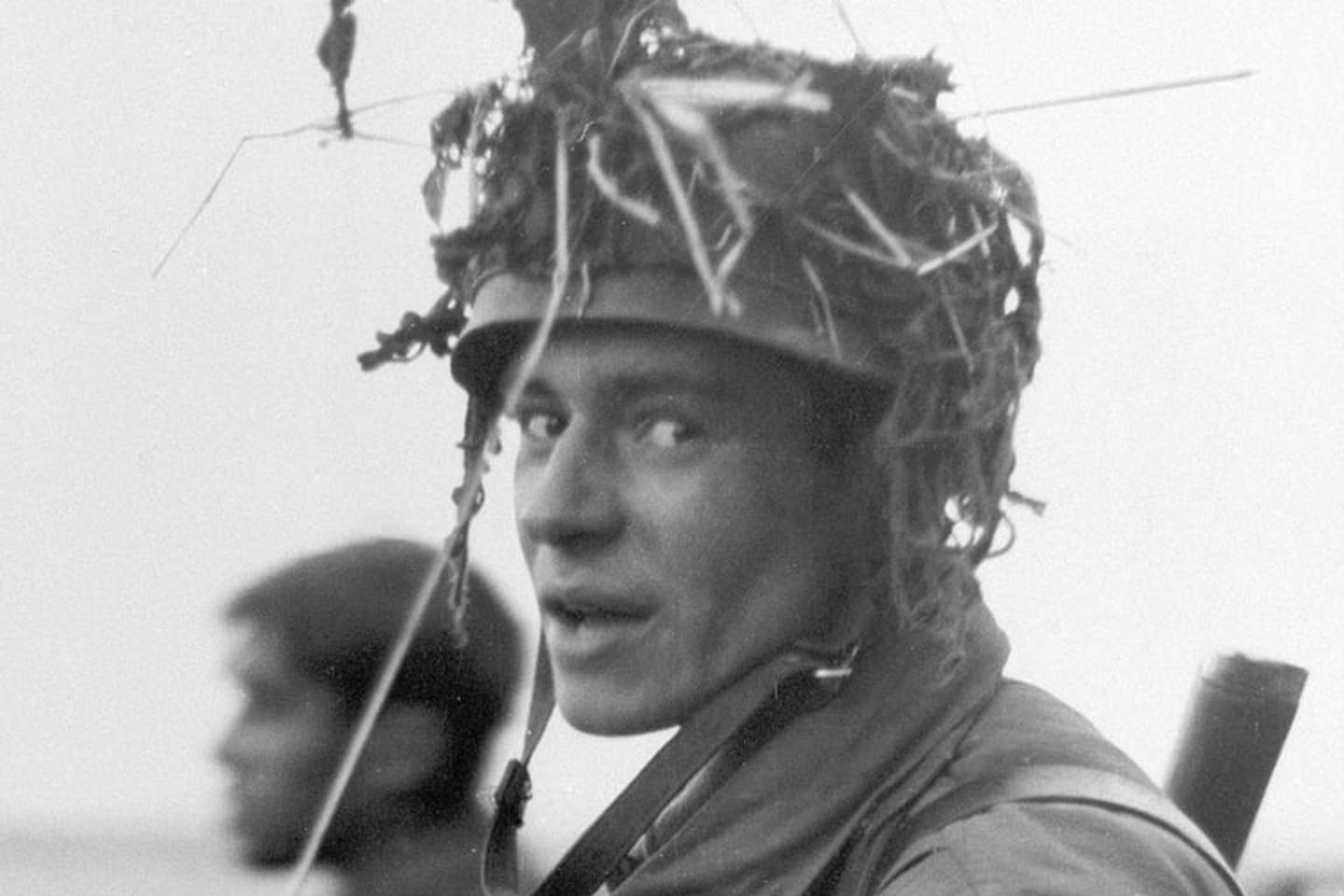 THE MORNING LIST
Two highly anticipated novels, Crossroadsby Jonathan Franzen, and The swimming line, by Julie Otsuka, are on the program this week. But also several history books, in the run-up to the Rendez-vous de l'histoire de Blois, which will be held from October 5 to 9: the Vikings, told by Neil Price, the new work by the great Italian historian Carlo Ginzburg, and the 1944 Landings as the German army experienced it, from the pen of Jean-Luc Leleu.
NOVEL. "Crossroads" by Jonathan Franzen
A liberal pastor and his family, on the outskirts of Chicago, in the early 1970s: it is thus, with an apparently peaceful fringe of the American population, that Jonathan Franzen chooses to revisit a tumultuous phase in the history of his country. Crossroads seizes its hero, Russ Hildebrandt, at a moment of psychological and spiritual crisis which takes him away from his family to throw him into the arms of an attractive parishioner.
In the middle of the noonday demon, Russ is described with the usual corrosive irony of its creator. But, as an omniscient demiurge, Franzen also approaches the situation through the eyes of the other members of the household, exploring, in a kaleidoscopic narrative, all the possibilities of escape offered to the well-to-do Americans of the seventies. Through the meticulous dissection of a family microcosm, Franzen offers a sectional view of the United States, in the smoky halos of beatnik joints, between sexual liberation, the sensational arrival of the student generation and the Vietnamese slump.
But the ambition of Crossroads goes beyond sociology. This is indeed, for the contemporary French reader, one of the most exotic dimensions of the novel: the way in which we find, at the heart of the peregrinations of these heroes yet so contemporary, a constant questioning of faith. Each character is, in their own way, haunted by this question: the existence of God and the anxious suspicion of the presence, in the background, of a devil leading them into seductive and vertiginous abysses.
Crossroads is an exhilarating journey – the first part of a family trilogy – from which we emerge, like the characters, disoriented and perhaps a little more lucid. Adrienne Boutang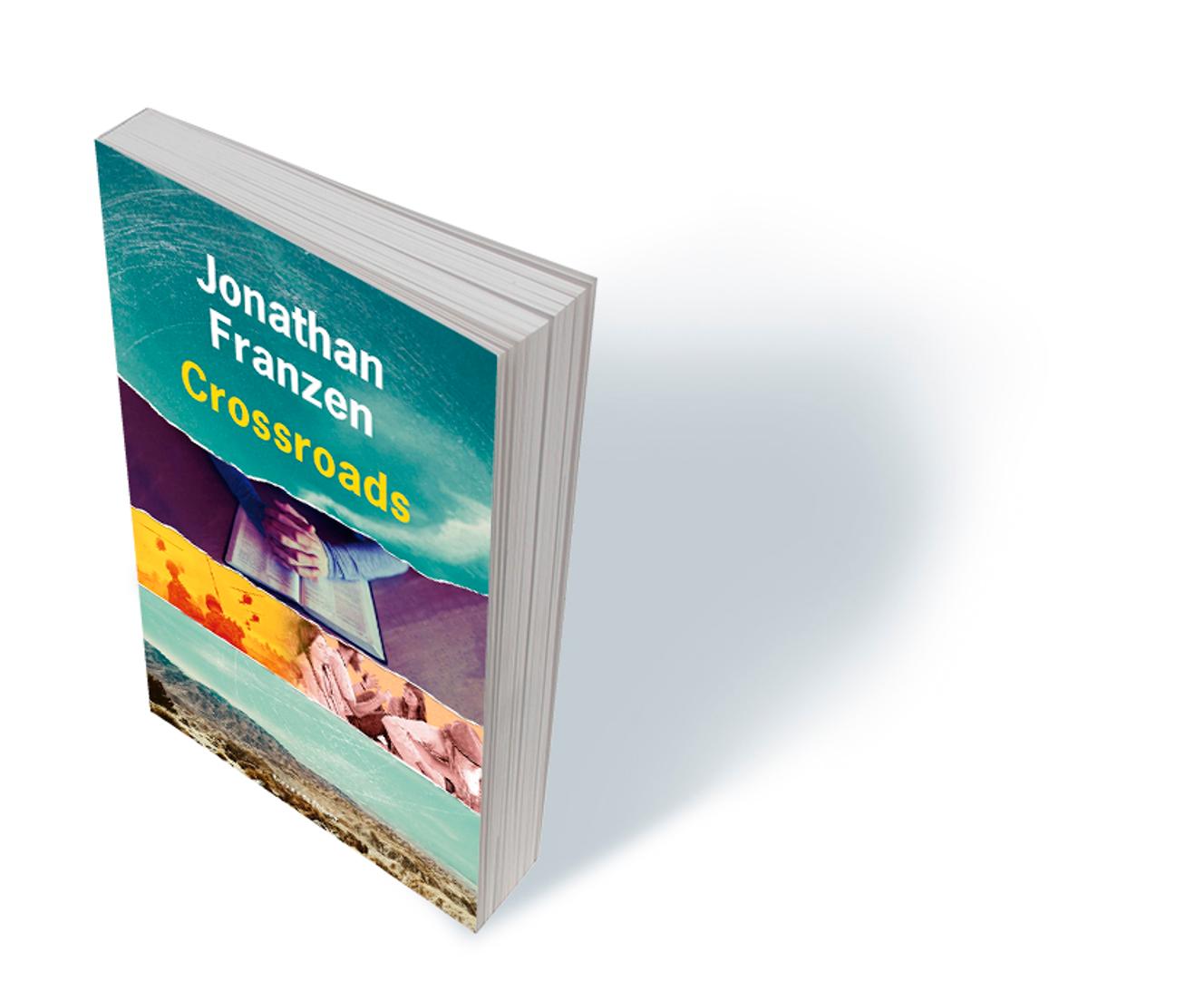 NOVEL. "The swimming line", by Julie Otsuka
The swimming line begins as a dive into the daily life of an endearing community of swimmers. In the water where they paddle each week, the hierarchies of the outside world are erased. But the formation of a crack at the bottom of the basin upsets their routine. The addicts to the lengths construct more or less crazy hypotheses as to its appearance, until the management decides to close the pool.
You have 67.16% of this article left to read. The following is for subscribers only.