CSR, a driver of loyalty and trust for employees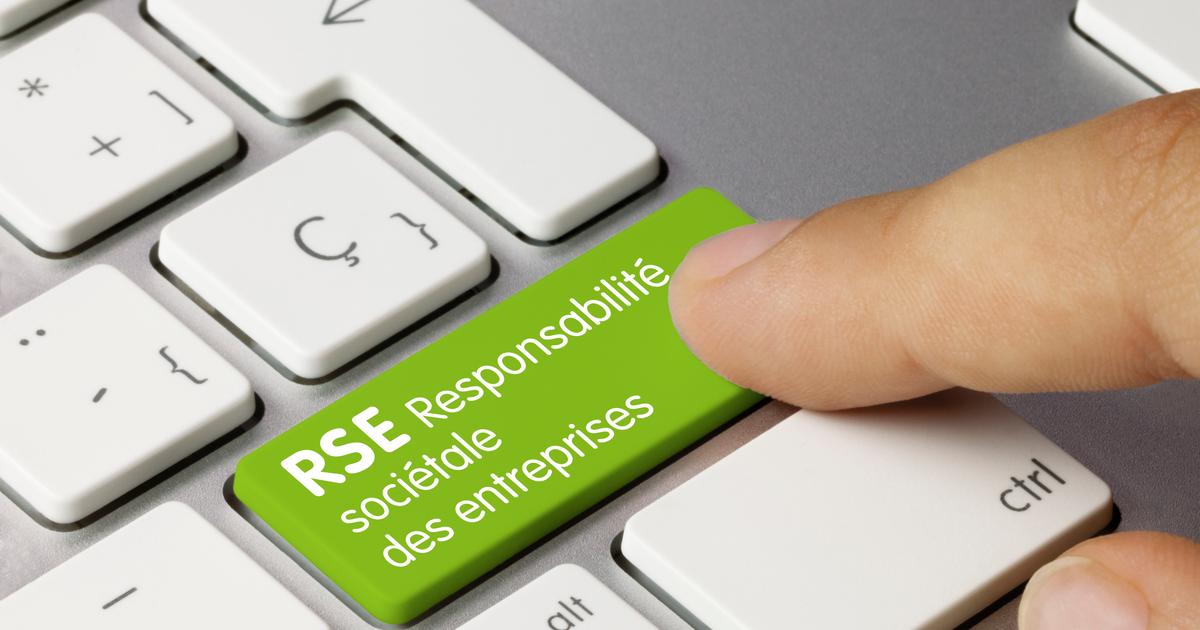 Presented by the Medef, this barometer on the perception of CSR in companies highlights its impact on the attachment and view of employees on their company.
Corporate social responsibility (CSR) appears to be a real tool in terms of human resources management. This is demonstrated by the 2022 edition of the national barometer* of the perception of CSR in business, published by the Medef. In terms of team retention, the numbers are unequivocal.
" The percentage of employees who see themselves still working in their company at three years is 70% and rises to 79% in companies that have a CSR function or department ", is it pointed in the study. The presence of a dedicated entity also boosts employees' confidence in their future within their current company. 83% say they are confident on this point when their company has a CSR entity, compared to 67% for those who work in a company that does not have one. Same trend for employees declaring that they feel pleasure in working in their company: they are 60% in companies that do not have a CSR function or service, against 77% for those where this is the case.
CSR is also a positive vector for the way employees view their company. " As in 2021, 89% of employees consider their company to be efficient. This figure rises to 93% when employees have identified a CSR entity », Specifies the barometer. "The results of the barometer once again demonstrate that the CSR commitment contributes to improving the image of the company and to retaining employees.», concludes the study.
Read alsoFranchises play the CSR card
In addition, employees' priorities have changed slightly compared to 2021. Quality of life at work is considered a priority for 72% of employees, up 4 points. For its part, the health security » remains at a very high level, since nearly 3 out of 4 employees consider the subject to be a priority.
*Study carried out in May by TNS-Sofres with a representative sample of 1,500 private sector employees.
SEE ALSO – Guillaume Couzy: "In Europe, it is CSR that guides the automotive market"