customers are expected to do good business this year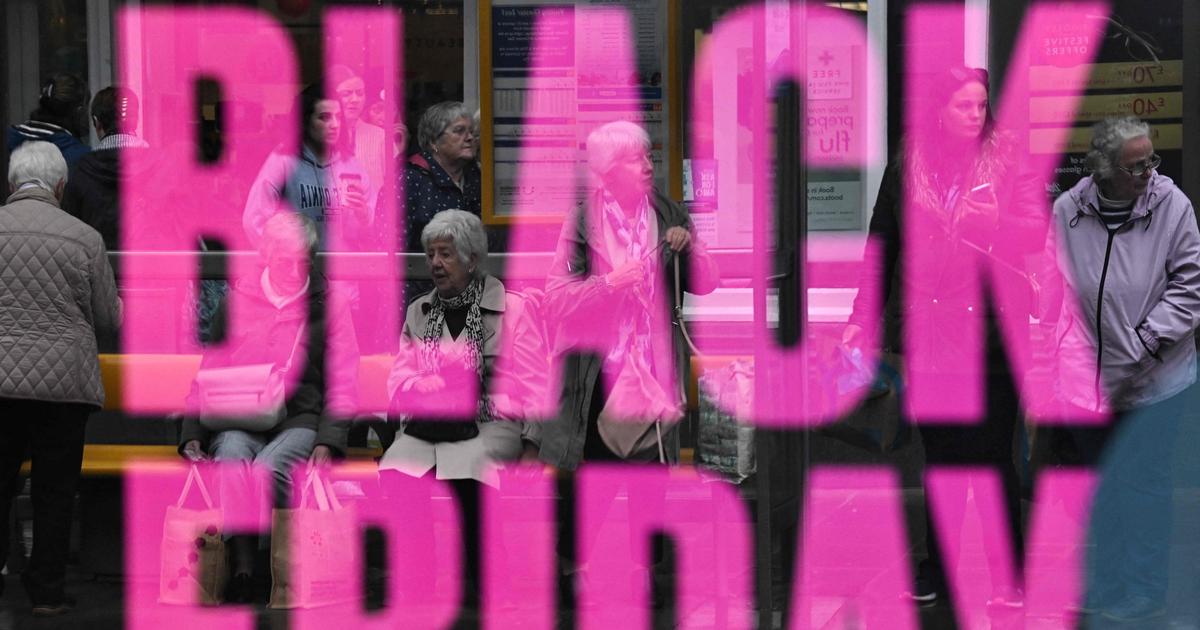 Distributors will grant significant discounts on a wider selection of products.
Black Friday is only scheduled for November 25, but branded promotions are already widely displayed in the streets and in mailboxes. Promotions should be on the agenda this year, and consumers in the mood to give in. In fact, 78% of consumers surveyed by Bonial think they are benefiting from the Black-Friday to do their Christmas shopping at bargain prices. They will first go shopping at Amazon, Fnac Darty, Cdiscount or Leclerc.
The logistical difficulties and shortages, which had limited the stocks of products available last year, are no longer the topic of the moment. Distributors have all the more inventory as sales, since the beginning of the year, have experienced a deceleration in certain sectors. This was the case in October in clothing and household equipment. Internet sales of technical and technological goods, which are the stars of Black Friday, are even down 14.7% over one year, notes the GFK institute.
Read alsoBlack Friday 2022: tips to avoid scams
"Distributors are apprehensive about the coming months. They anticipate a drop in consumption and will therefore try to boost sales at the end of the year. It's conducive to a good Black Friday», Estimates Emmanuel Le Roch, the general delegate of Procos, a federation of non-food brands.
At Carrefour, which will repeat the live shopping launched last year on Monday, discounts will reach 60% on small household appliances or televisions. Additional promotions will be reserved this week for loyalty card holders. Fnac Darty will also applysignificant discounts. We have always done it but we will do it a little more this year, especially on computers and televisions, the Football World Cup obliges"explains Julien Peyrafitte, the commercial director of the brand.
More entry-level products
Distributors adapt their offer to the inflationary context. The selection of products on sale will often be wider than in previous years. "Usually we rather offer big brand products with big discount in this period.explains Olivier Garcia, non-food e-commerce director at Carrefour. This year, entry-level products have been added, such as this coffee machine with integrated grinder at 279 euros, when the one we offered last year was at 450 euros after discount".
Read alsoBlack Friday or the quest for "good deals" despite inflation
The distributor will also offer toys on sale, which it usually does not do until December. "This year is more promotional than previous yearsalso notes Philippe Gueydon, the boss of King Toy. 60% of our sales are on promotion, compared to 50% usually". The distributor will offer from Monday 50% discount on a limited number of toys, such as Lego and Playmobil. Ready-to-wear, toys and household appliances are the main products that consumers will buy on sale next week.