customers should have been refunded immediately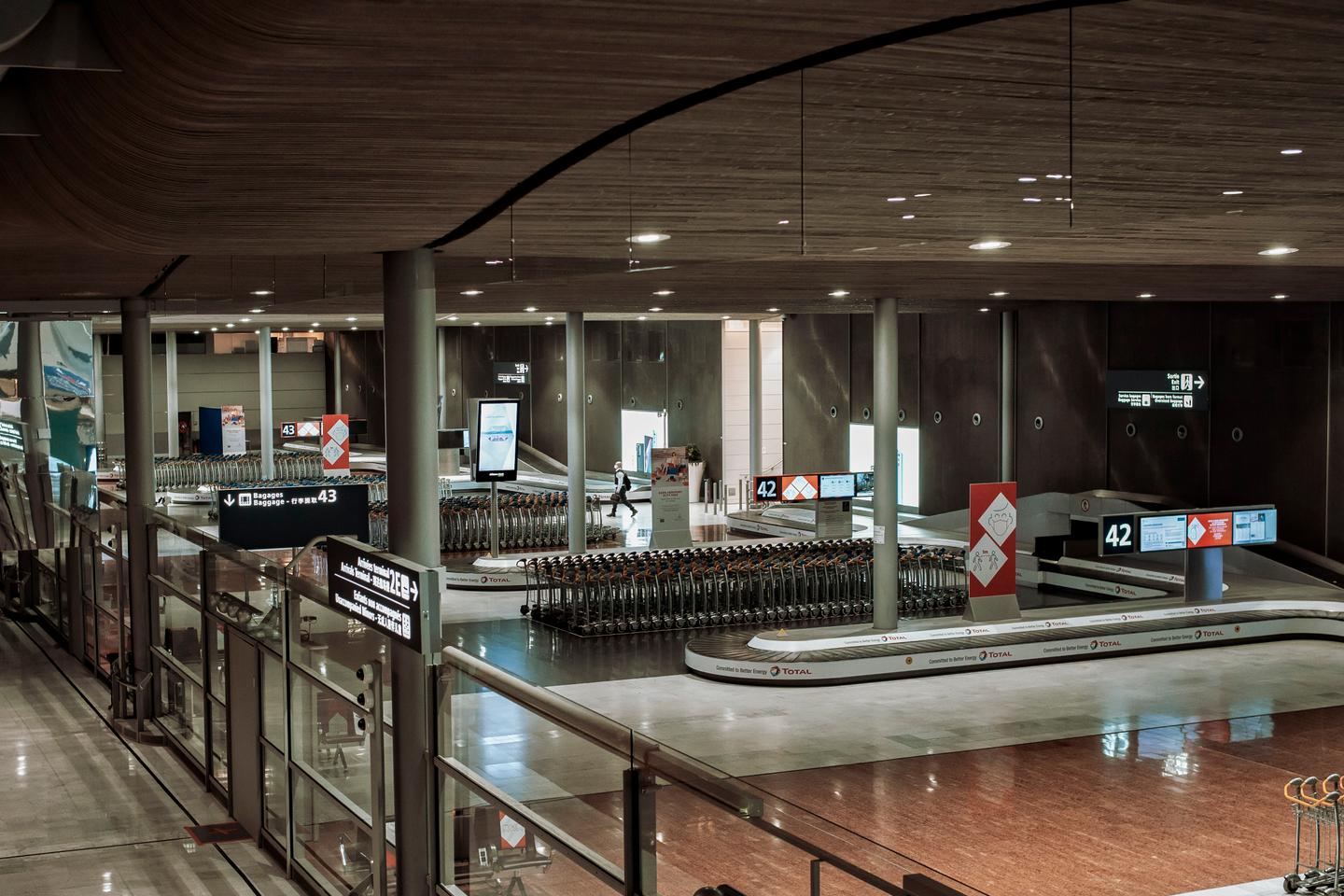 Will the Court of Justice of the European Union make it possible to better resolve the many disputes which have arisen, in the field of tourism, since, on March 11, 2020, the World Health Organization (WHO) qualified the pandemic Covid-19 outbreak?
The UFC-Que Choisir association hopes so, on reading the opinion issued on Thursday September 15by the Latvian General Counsel of this institution, Laila Medina: she considers that the health crisis linked to the pandemic did not justify the French government authorizing travel agencies to derogate as they did from the rules provided for by law European.
Remember that from March 2020, operators canceled trips that could no longer be organized due to confinements. Many French people have also decided to cancel the stay they had booked abroad, for fear of not being able to visit anything or of falling ill. Both situations gave rise to litigation.
Consumers who were victims of cancellations thought they would be reimbursed immediately. However, the French government, on March 25, 2020, adopted a arrangement allowing travel agencies not to do so. This text provided that, for journeys canceled between 1er March 2020 and September 15, 2020 inclusive, the operator could, within three months, offer either an equivalent service or a credit note valid for eighteen months.
Cash refund
The UFC-Que Choisir and the Confederacy of consumption, housing and the living environment (CLCV) requested that the Council of State annul the ordinance, for violation of Community law, which imposes a " repayment " within fourteen days. Lth July 1, 2021the Council of State has decided to stay the proceedings, until the European Court of Justice decides whether reimbursement must necessarily be made in cash and, in the event of a positive response, whether the health crisis justified the derogation from the principle of reimbursement .
To the first question, the Advocate General replies that yes, the " repayment " required by the directive can only be done" in silver "and not in the form of assets.
To the second, she replies that the health crisis could only justify a very limited exemption from this principle. However, the order deprives consumers of reimbursement over a period of "between eighteen and twenty-one months", She is "retroactive", and it does not plan to "offsets" (assets not being subsidized).
The magistrate specifies that a derogation, even limited, must only be made for lack of " alternative solution ". However, she assures us, the French government could have solved the operators' cash flow problem by setting up, with the agreement of the Commission, temporary state aid - as Other countries.
You have 33.32% of this article left to read. The following is for subscribers only.