Cyril Cazeaux extends with Bordeaux-Bègles until 2026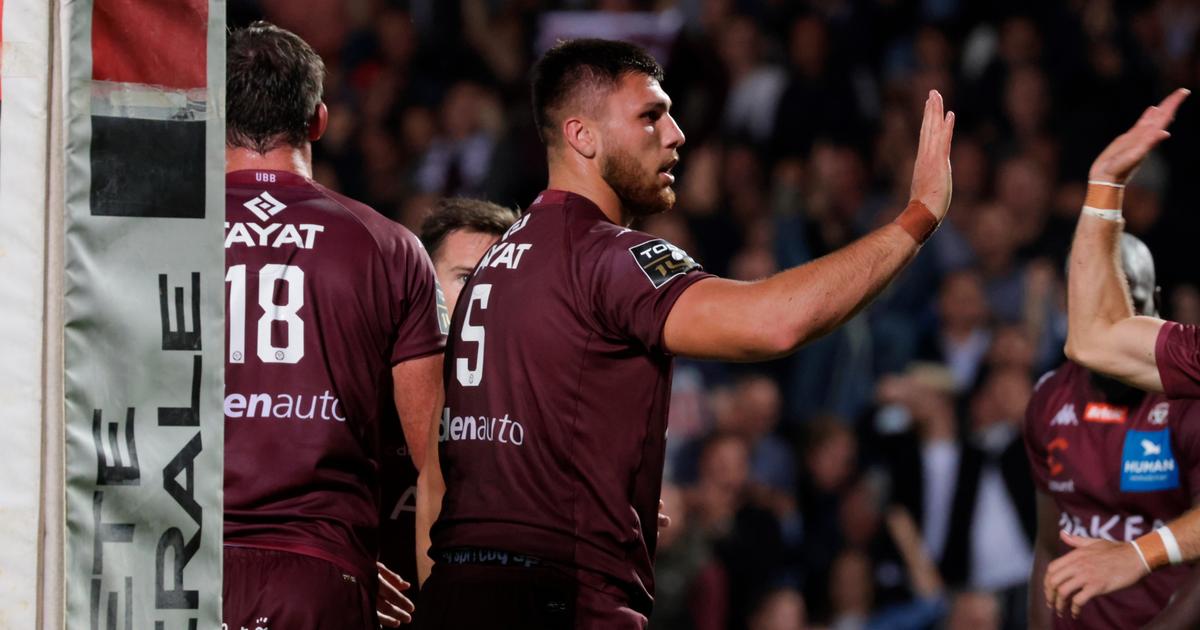 The international second line Cyril Cazeaux extended his three-year contract with Bordeaux-Bègles with which he is now linked until June 2026, the Girondin club announced on Thursday, 11th in the Top 14. The 27-year-old, trained in Dax, has played 118 Top 14 matches and 28 European Cup matches since joining Bordeaux in 2015.
Arrested eight months last season after a wrist injury, he has four selections for the France team. He was also courted by Toulouse in recent weeks. The UBB, which separated from its manager Christopher Urios last week, moves to Perpignan on Saturday for the 11th day of Top 14.