Cyril Hanouna confides in his future on TV in "TPMP"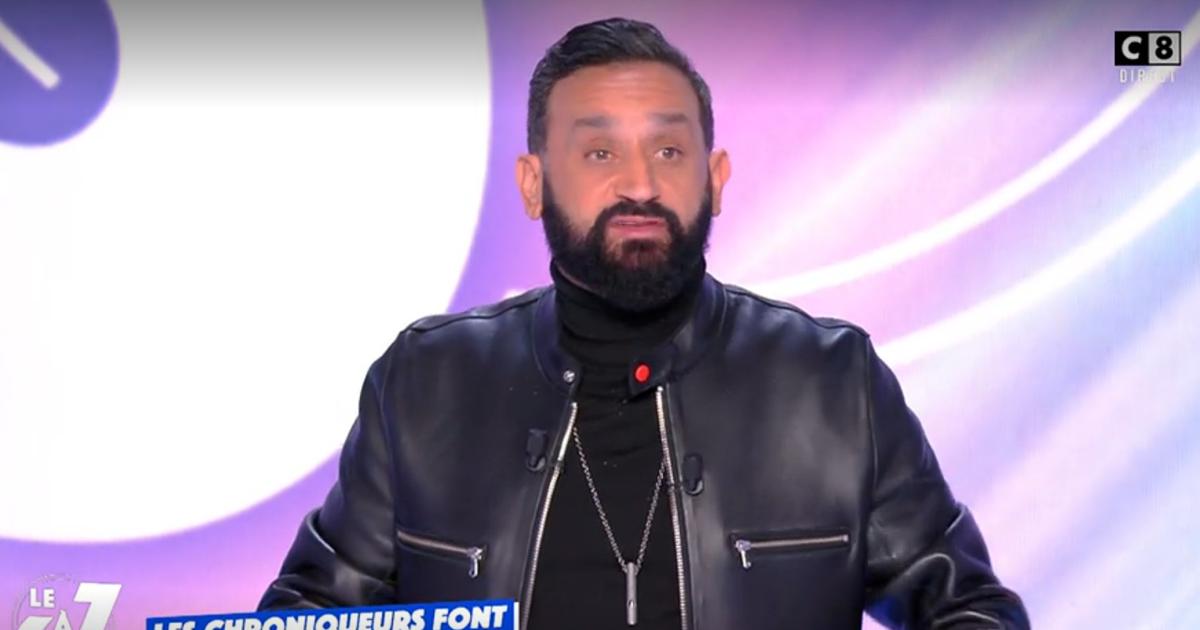 VIDEO – This Tuesday, January 24, the presenter complied with the exercise of the interview on his show. Each in turn, the columnists had to ask him their questions.
Cyril Hanouna announced this Tuesday, January 24 during the first part of his show "Do not touch My TV" that an edition of the investigative magazine Complement d'Enquête was being prepared on him. The program reached out to him hoping to get an interview with the presenter, a request that was quickly denied. "They see me every night, I don't need to do any more interviews.If you want to ask me questions, ask me now, I don't give a fuck."he told his team.
Read also"I don't really like the show he does": Roselyne Bachelot's clear-cut opinion on Cyril Hanouna and "Don't touch my post!"
Neither one nor two, its columnists lent themselves to the game and went around the table. "At least further investigation will not have to do it", emphasizes Cyril Hanouna. And everything went there, from his relationship with the host Arthur – with whom "there is no problem"in his own words – to his preparation for the interview withOlivier Veran in the special show "Face à Baba" through his freedom of expression approved by the Canal + group and his professional future.
"It doesn't tell me anything at all"
"At one point I almost stopped[…] I wanted to be… a cat breeder. There are those who say that they know a crossing of the desert, I crossed the desert before being known "he admits when Benjamin Castaldi asks him if he ever had doubts before knowing success. While he appears as a star host since 2012 on the channel C8Cyril Hanouna is clear about the future. "Of course I know when I'm going to stop, it's dated." And if he wishes to keep this element secret, he nevertheless affirms that he does not wish to occupy a management position. "I have no desire to be a channel boss, or program director of a channel…It doesn't tell me anything at all. I only want to say bullshit to viewers.»
Danielle Moreau questions the presenter about his choice of broadcast channel, if by chance, his relationship with the group Canal+ were to wither away. "Frankly, I get on very well with M6, but today I honestly think that TV as we do is impossible.I will do a new thing, I will go on a platform and I will talk live on a platform"he reveals.
SEE ALSO – Salhia Brakhlia: "I have the impression that Cyril Hanouna's problem is France Inter"