Cyril Hanouna, from troublemaker to populist tribune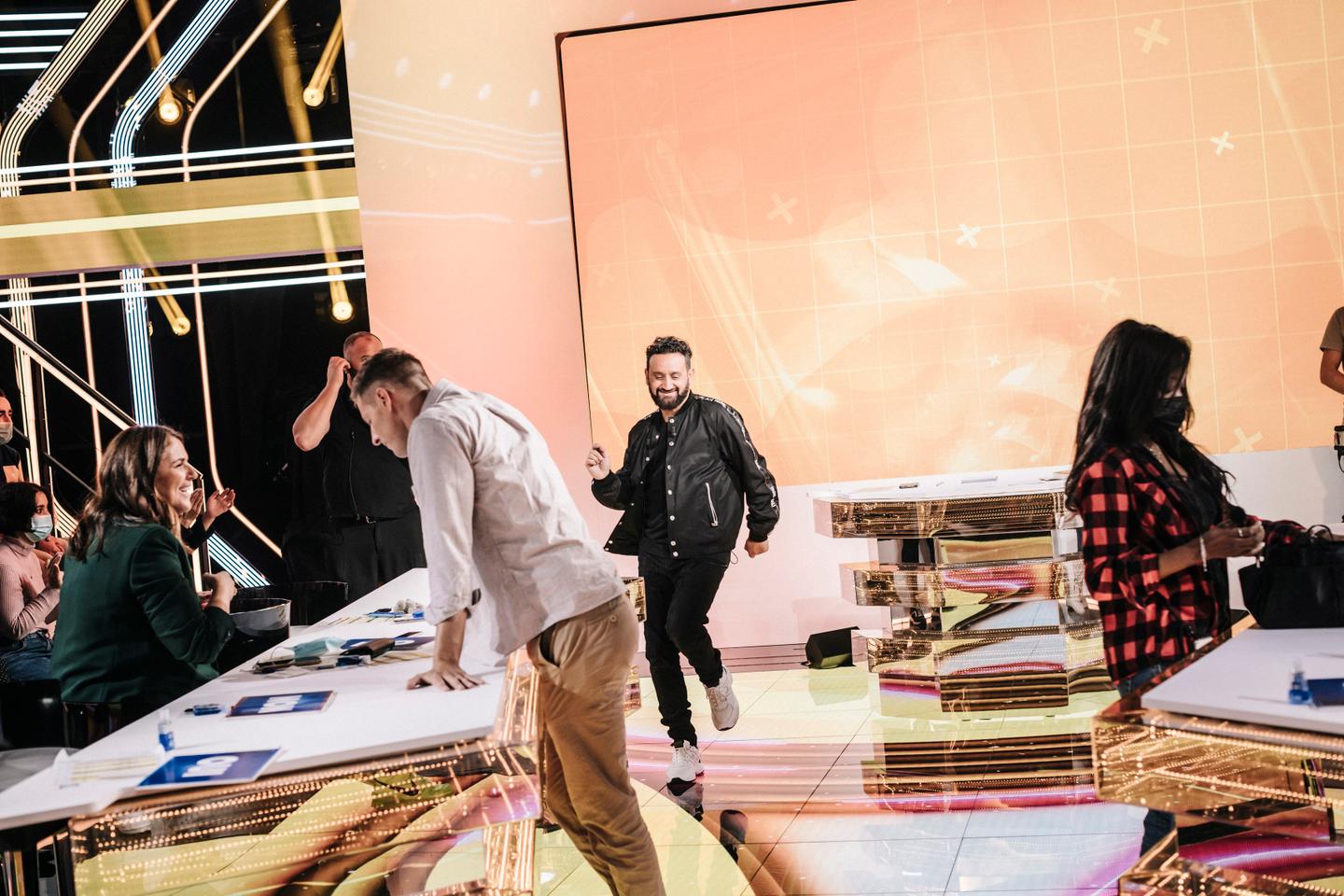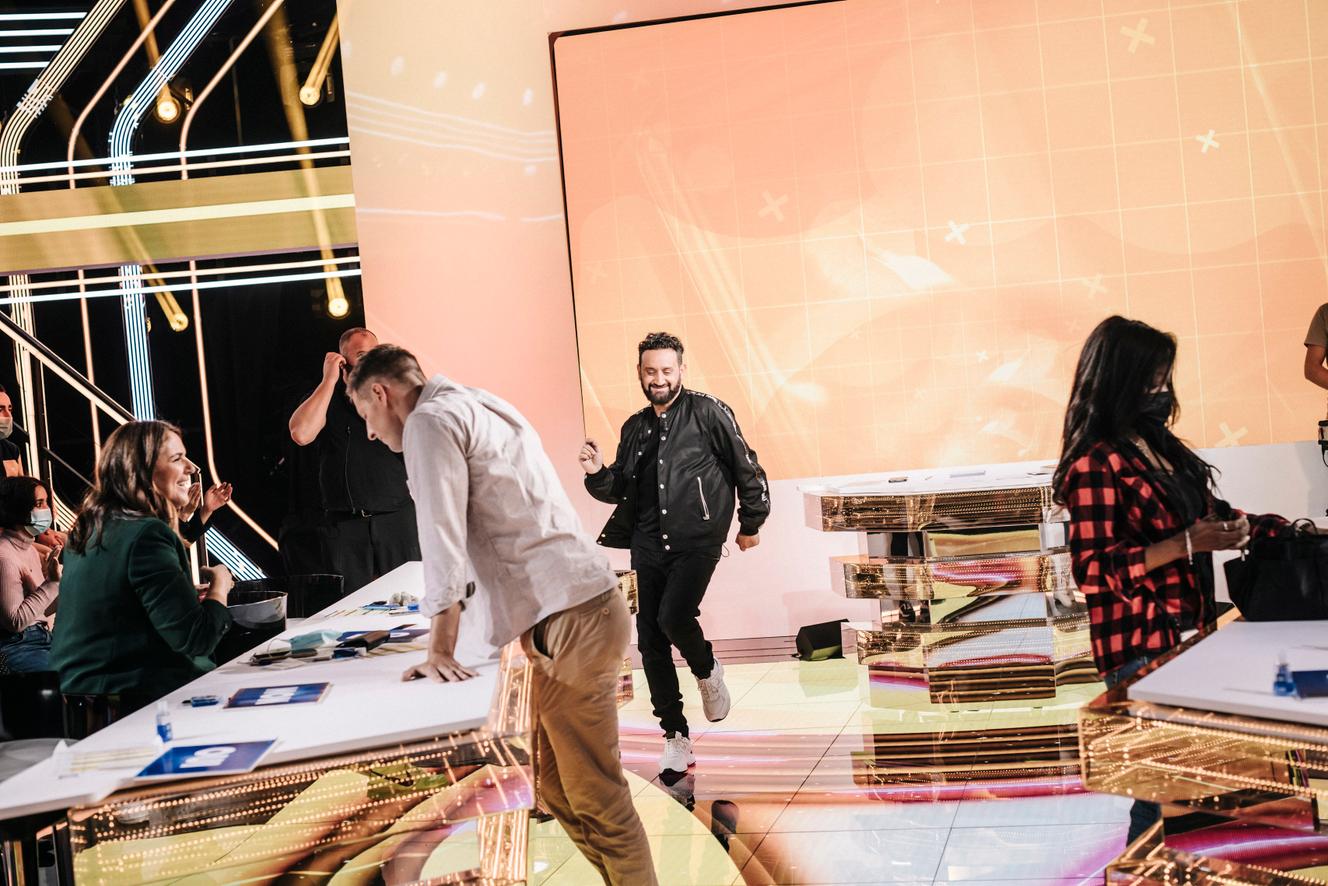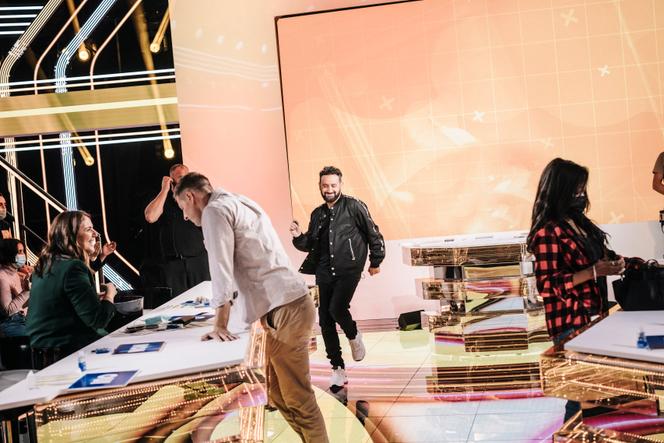 We had rarely seen that: this week, the Regulatory Authority for Audiovisual and Digital Communication (Arcom) took two decisions about two sequences of the same program, presented by the same host and broadcast on the same channel. Friday, November 18, Arcom put C8 on notice for "failure to deal with an ongoing legal case with moderation"and ignorance of "the obligation to respect the expression of different points of view on the air on a controversial subject".
After the death of young Lolakilled on October 14 in the 19e district of Paris, Cyril Hanouna had surfed on the general emotion by declaring, in his program "Do not touch my post! ("TPMP"): "For me, the trial must be done immediately (…). It's direct perpetuity, there's not even a discussion. » Or, about the main suspect in the murder: "For me, she has no right to a defense. » Opinions expressed "without a rapid and effective contradiction being opposed to it"notes the former CSA in a press release.
The day before, the body had relied on an independent rapporteur to investigate another sequence: that of November 10, when the host had insulted the deputy of La France Insoumise Louis Boyard, causing a general outcry.
The regulars of the show, them, will not have been surprised by the sequence. For years, the host has been deploying a strategy of omnipotence based on the permanent buzz, which allows him to taunt his supervisory authority, Arcom, and encourages him to compete with political power, with the support of the considerable economic means of the owner of C8, Vincent Bolloré.
Clashes and humiliation
Since its arrival on C8 in 2016, the entertainment, which appeared on France 4 in 2010, has multiplied altercations, clashes and humiliations, arousing the indignation of part of the public and forcing Arcom to seize it at intervals more or less regular. "The tartuffes who pretend to be surprised today by the vulgarity of Hanouna are the same ones who smear politics and public debate to spread their deadly populism there"stings the humorist of France Inter Sophia Aram, who has long pointed out the excesses of the host.
At around 9 p.m., the show has recently gathered up to more than two million viewers.
Before the two warnings of the week, the channel had received another formal notice in 2022 (for clandestine advertising), two warnings and a formal notice in 2021, a financial penalty in 2020, etc. Contacted, the Canal+ group had no comment to make.
You have 63.76% of this article left to read. The following is for subscribers only.