Cyril Hanouna says all the bad things he thinks of France 2's "Big Show"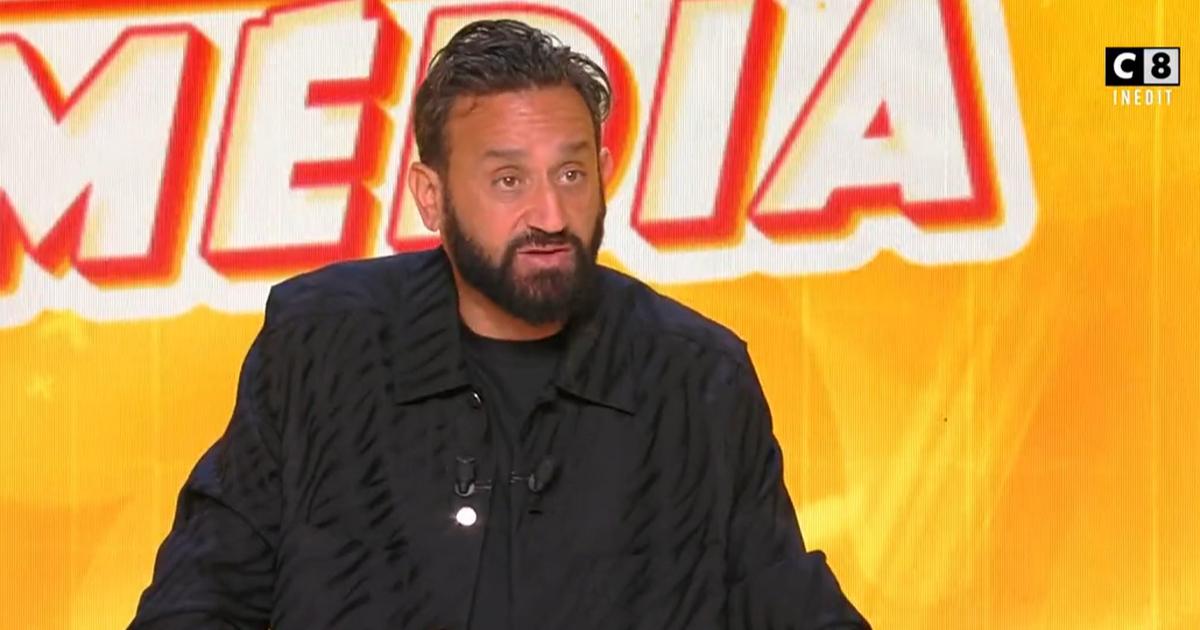 The host of "Touche pas à mon poste" however has a lot of esteem for his presenter Jarry.
In his "people column", Florian Anselme spoke on "TPMP", Friday evening, the personality of comedian Jarry. According to his information, the presenter of the "Big Show" would be particularly painful on television sets. Cyril Hanouna then flew to the aid of the one he presents as his "friend".
Read alsoSince "Dancing with the stars", Nikos Aliagas reveals the first student of the future "Star Academy"
"Jarry is demanding and they put him on two catastrophic shows. "The Big Show" is shit (sic). "Mask Singer", we don't even talk about it. "The Big Show", it's neither done nor to be done, it's still an idea of ​​our friend Alexandra Redde", continues Cyril Hanouna, directly targeting the Director of Entertainment and Games of France Televisions Alexandra Redde Amiel.
After a first issue followed last June by 1.8 million viewers on France 2, "The Big Show" animated by Jarry fell, last week, to 1.44 million viewers on average according to Médiamétrie.
Read alsoJarry: "When I play my show, I feel like I'm with family"
Far from Cyril Hanouna's opinion, Jarry only thinks positive things about this "Big Show" that he hosts. "I want this show because it made me want to go to France 2. I really wanted to do entertainment with people from everyday life and it's an appointment where I can to surprise, to move the public, to surprise», he confided recently.