D1 footballers play on "unsuitable grounds" (Aulas)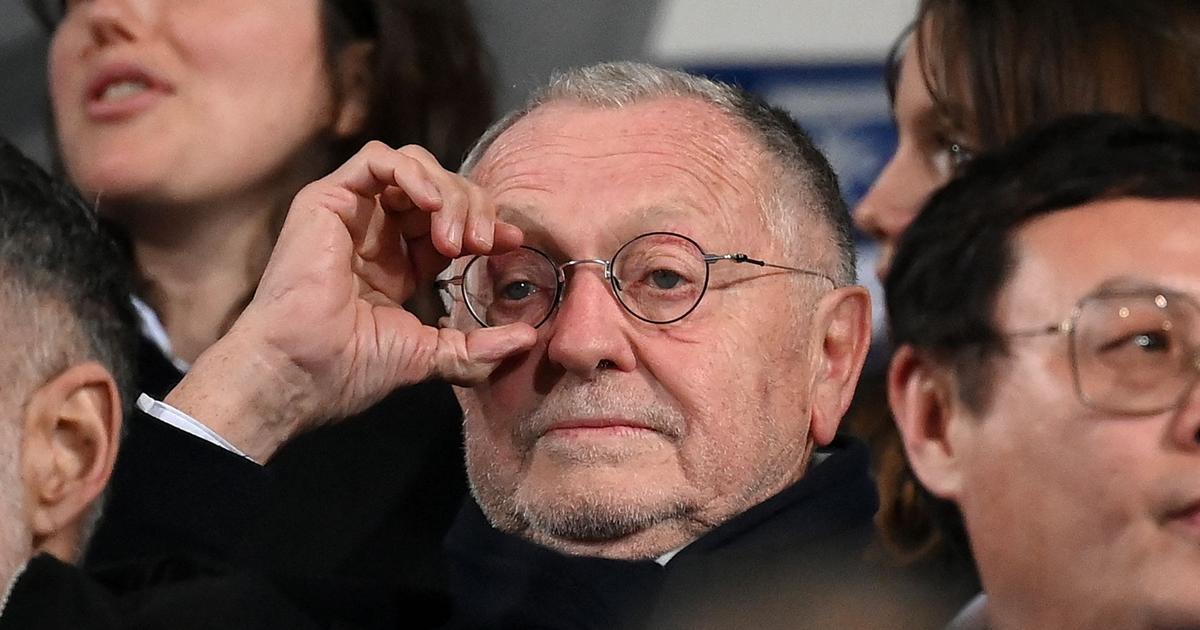 OL boss Jean-Michel Aulas explained on Monday that female football players were playing "on pitches not suitable" for them or for TV broadcasting during a debate on women's sport organized by the Ministry of Sports.
"We make women play on unsuitable grounds, which are not suitable either in terms of the public, there is an absolutely incredible difference in the regulations between acceptance for women and men", he launched during this morning which was held at the house of handball of Créteil. Taking as an example "the quarter-finals of the Women's French Cup", disputed last weekend, Aulas recognized that it was about "responsibility of the federation», organizer of the competition. "I assume, we will modify all that, the fields which are accepted for the quarters are not accepted for the boys", insisted the leader, member of the executive committee of the French Football Federation, referring in particular to the state of the lawns.
Regarding the work on the ongoing gestation of a women's professional league, he said he had "carried out a very precise audit on what was going on and it is also true that we have not always given the broadcasters the means to transcribe in the best conditions". He also clarified that "six candidatesamong the twelve Division 1 clubs have come forward to be provided with an academy to have their "own training structure". As for the creation of the Professional League, reflection is underway on the structural aspect. Furthermore, with regard to sports equipment, Mr. Aulas indicated that he had recently discovered that therethere are no specific shoes for women's football". And to slip in passing that there is "from 15 to 18% more effective time" in women's football matches because there is "less contestation of referees, less simulations".