Dacia remains faithful to the internal combustion engine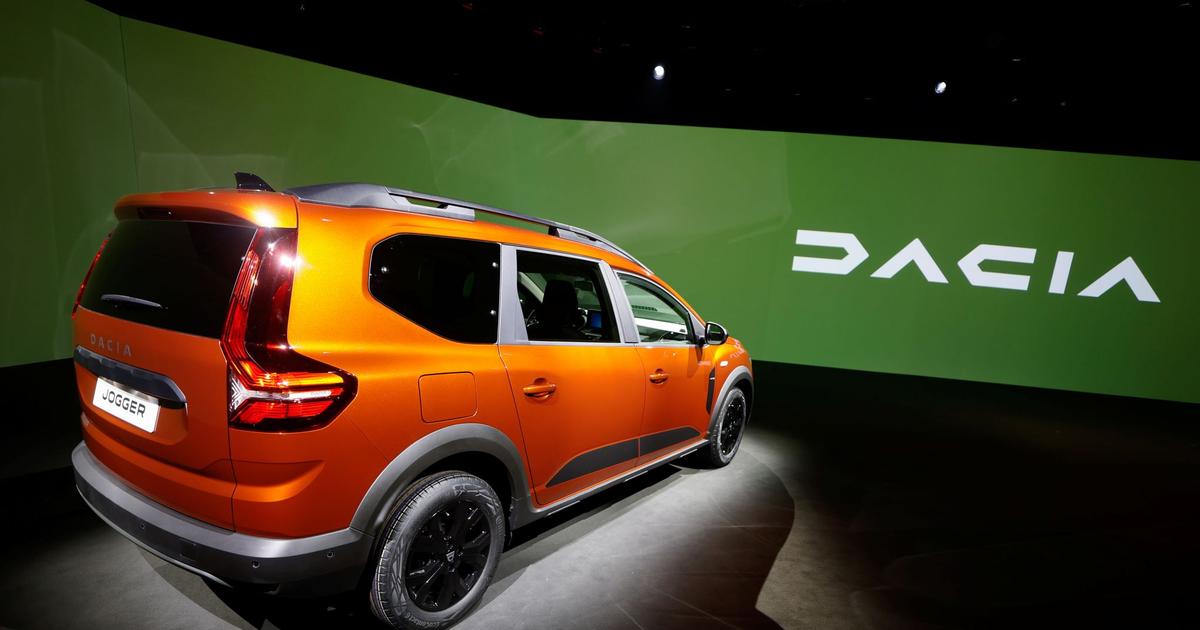 While all its rivals swear by electrics, Renault's low-cost brand wants to remain accessible.
All the major European car brands have only one horizon left: the course of 100% electric sales. All? No. An irreducible brand resists again and again: Dacia. Sandero, Duster, Jogger and soon Bigster, the successful models of the Romanian manufacturer bought by Renault in 1999 all have combustion engines. And for a long time yet.
Dacia has not set a deadline for the big shift in battery-powered vehicles. He certainly released Spring, a small electric model made in China that is selling very well. But Renault has given the "the": the Losange will be the champion of electric vehicles that will be manufactured in France. At the Paris Motor Show in mid-October, Dacia models will be in the front row alongside the future R5, 4L, Alpine...
Read alsoDacia Jogger, a 7-seater station wagon that goes straight to the point
Making combustion engines last is the condition for keeping its promise to build affordable cars. The price of a Sandero, the best-selling vehicle in Europe, starts at 11,000 euros. The Jogger, its…