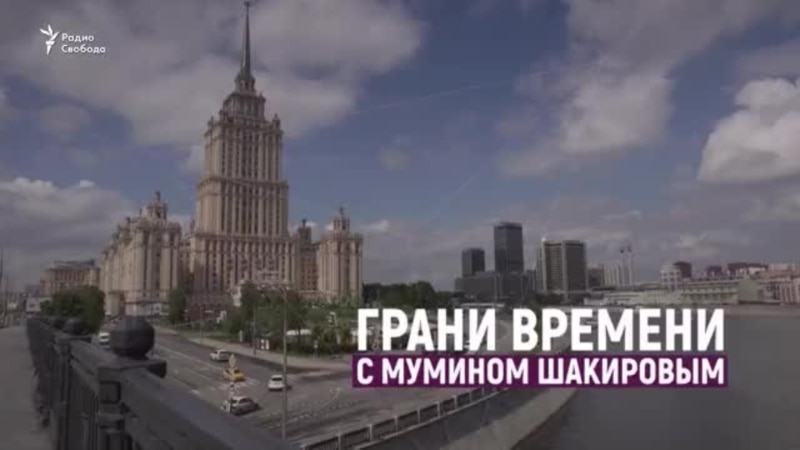 Show more



Roll up


• New attacks by Russia on Ukraine. "Patriot" against "Kinzhalov". The week of the most mive rocket-bomb shelling of Kyiv and other cities. Why did explosions on the railway in Crimea become more frequent? Does the Armed Forces attack or shoot?
• Unemployment of the "Artificial Intelligence" era. "The first to lose their jobs will be drivers and couriers, then cashiers and postmen. What will machines leave to man?
• Putin allowed to evict residents of the occupied territories of Ukraine for refusing to swear an oath to Russia. The State Duma submitted a law on forced deportation of citizens under martial law. How is the Kremlin preparing for the election of governors, including in the war zone?
• The Kremlin continues to strengthen domestic repressive measures against oppositionists: preparation of Russian society for a protracted war in Ukraine or traditional searches for "enemies of the people" in order to strengthen the authoritarian state?
The results of the week are summarized by Mumin Shakirov with the military commentator of the Russian Service of BBC News Pavel Aksenov, the Russian scientist-mathematician Mikhal Lobanov, the programmer Grigory Bakunov and the co-chairman of the "Voice" movement Stanislav Andreychuk