Daniil Trifonov, the pianist who has the keys to communication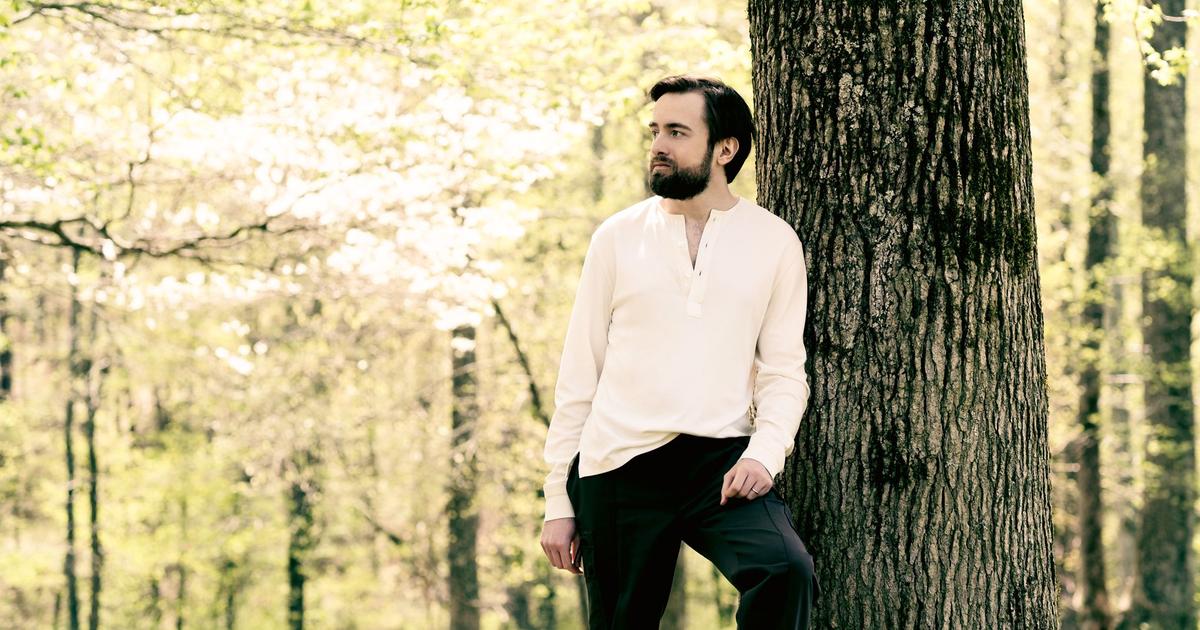 PORTRAIT – In ten years, Russian has become a phenomenon that orchestras and institutions are snapping up. He is performing on November 24 with the Orchester National de France, as part of an exceptional residency at Radio France.
She warned us: "His digital technique is amazing! His touch too. There is a tenderness and a demonic side to it… I have never heard anything like it." It is in these terms that the piano icon Martha Argerich greeted ten years ago, in the press, the talent of a certain Daniil Trifonov. Since then, the Nijni Novgorod virtuoso, based in New York, conquered all the stages of the world… And the hearts of millions of music lovers as well as thousands of musicians, unanimous on his ability to inhabit his playing from the first bars. All in a repertoire that hardly seems to suffer from limits. The conductor of the Orchester national de France, Cristian Macelaru, is no exception to the rule.
In 2013 he led thePhiladelphia Orchestra during one of the very first American concerts of the young prodigy, then only 22 years old. "I will never forget our first rehearsal, says Macelaru. It was the Concerto No. 2 by Rachmaninoff. The first time he played Rachmaninoff…