Dante, the Nice captain asks for "a big self-criticism"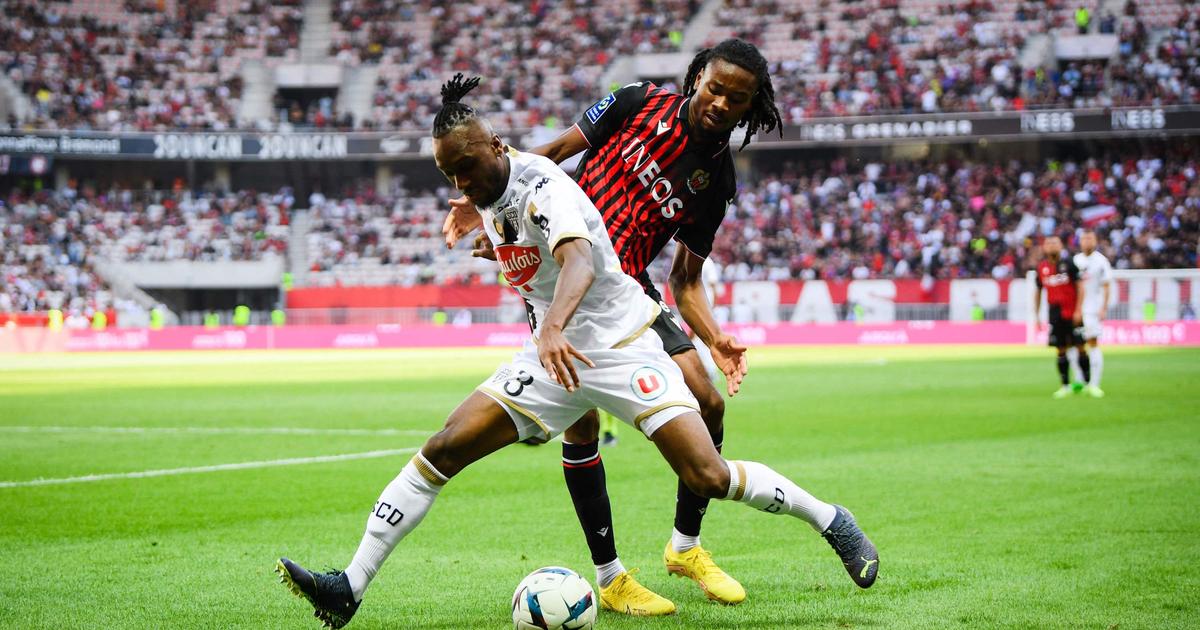 Beaten by Angers at home, the Niçois will have to react. And quick.
Nice captain Dante urged his teammates on Sunday, beaten at home by Angers (1-0), to "make a big self-criticism" without "blame the refereesand defended his trainer Lucien Favre. "We have to go back to the basics, explained Dante after the meeting. You have to work very hard, listen to others, challenge yourself courageously. Everyone, by themselves, must make a big self-criticism.After eight days and this new setback against Angers, Nice is only 13th in the standings with eight points, far from the ambitions displayed by the club.