Daphné Roulier goes on a crusade against global warming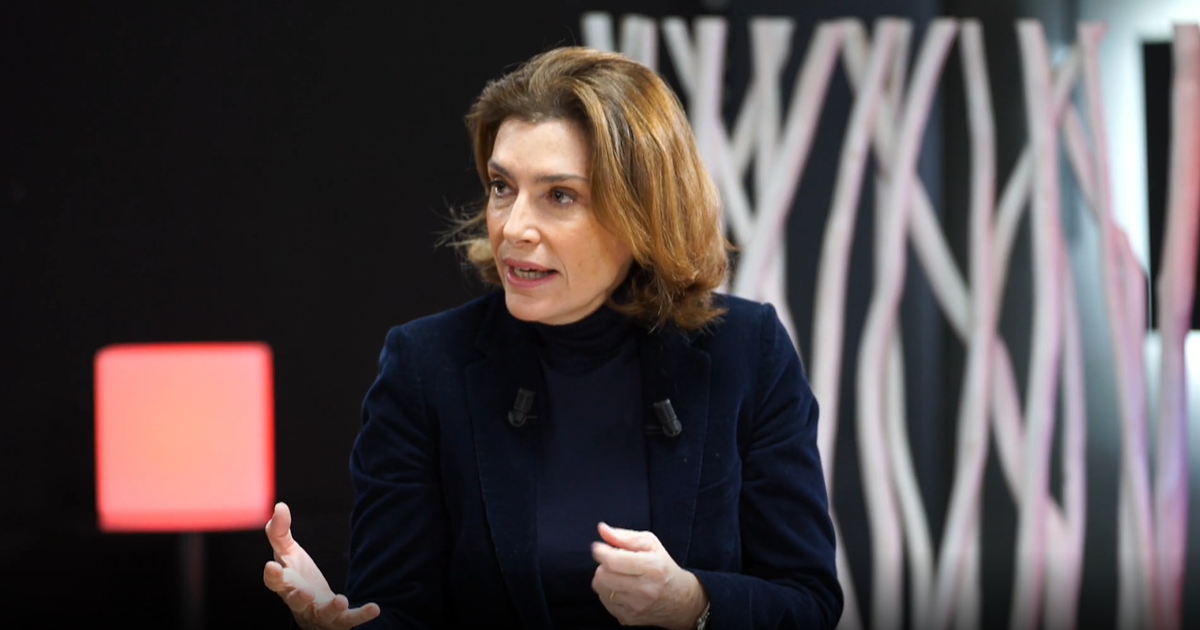 FIGARO LIVE – Guest of "Buzz TV", the former host of Canal + presents her new program "Mom, I stopped the plane", broadcast on LCP from March 9.
Documentaries, reports… ecology is now everywhere on television. Really everywhere? "There was no magazine dedicated to the ecological transition"explain Daphne Roulier, the former Madame Cinéma of Canal + on the set of "Buzz TV". Who repairs this fault with "Mom, I stopped the plane". The first issue, devoted to the damage of fast fashion, is broadcast on February 9 on LCP. The idea is not "not to give lessons, but keys" to act. Thus we discover that there are manufacturers in France, certainly more expensive than low-cost stores, but no less than the major American brands.



"With our teenager, Antoine de Caunes and I try to enhance the relationship with the living as much as possible".

Daphne Roulier
"A quarter of the road to carbon neutrality can be provided by individual efforts"insists Daphne Roulier.
"Sociologist Maurice Halbwachs explained that consuming is showing that you belong to society"continues the journalist, in that elegant voice in which those she interviews on LCP, in his "Great talks", do not resist. Jamel Debbouze, journalist Sorj Chalandon and writer Sylvain Tesson succeeded there. She would like to interview environmental activist Claire Nouvian in the future.
The requirement of political courage
This interest in the fate of our planet, born at home during reports produced for Canal +, the journalist shares it with her husband Anthony of Caunes. "With our 14-year-old pre-teen, who must be the only one in his class who doesn't have an iPhone, we try to make the most of the relationship with the living", she explains. As for work, it is not a subject discussed at home, with his companion. "We speak strangely very little about work, but about books, TV series, films. » Maybe they'll go see In firethis premonitory film recounting the fires in the forests of the Landes, currently in theaters.
Global warming is obviously not for nothing in these phenomena. "It is our duty as citizens to have the lowest carbon footprint possible (…) The Secretary of State for Ecology is doing her best, but we must go further, we must have the courage to implement a demanding policy"concludes the journalist, according to whom we remain globally in a form of " denial ».