Dassault takes on the challenge of production increases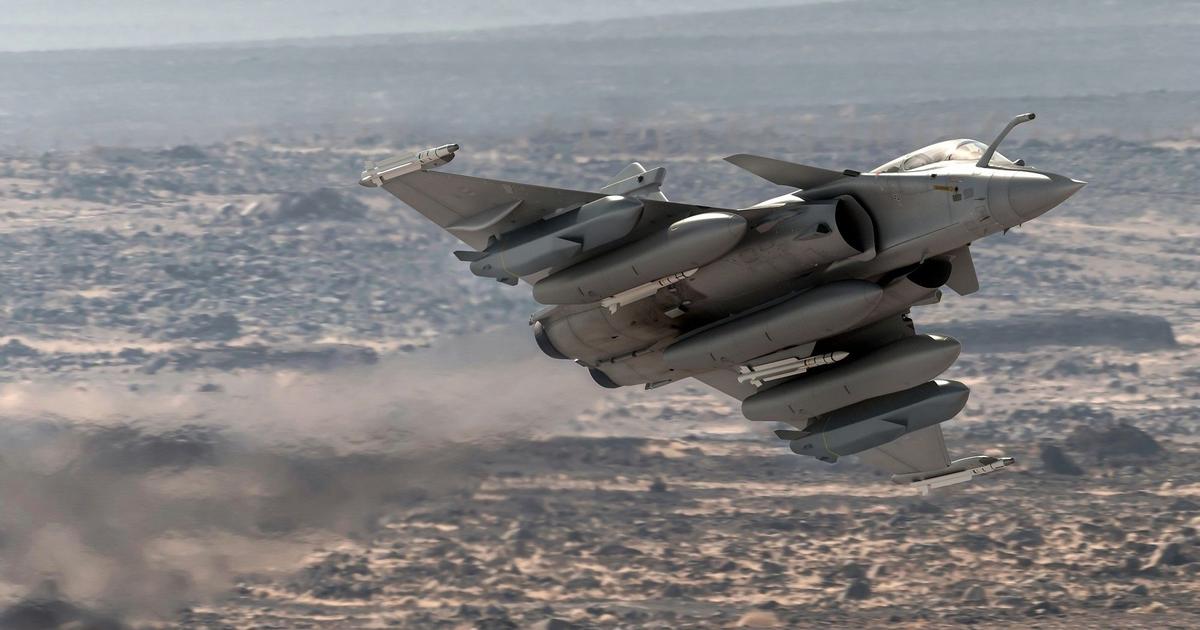 Driven by the success of the Rafale, the aircraft manufacturer's order book reached a historic high.
Exceptional! This is how Éric Trappier, CEO of Dassault Aviation*, qualifies the order intake recorded in 2022. The French aircraft manufacturer has indeed won contracts for the delivery of 92 Rafale combat aircraft (+ 74% compared to 2021), including 80 as part of an order giant signed by the United Arab Emirates, and on the delivery of 64 Falcon business jets (51 in 2021). Contracts totaling 20.95 billion euros in 2022 alone.
This commercial performance brings the order book to a historic level: it is valued at 35 billion and now has 251 aircraft to produce, including 164 Rafale (125 for international customers, 39 for France) and 87 Falcon . Due to the sanctions against Russia, taken in the wake of the invasion of Ukraine, in February 2022, Dassault Aviation ceased all activity in Russia. It canceled all Falcons ordered by Russian customers. These latter…