David Lisnard asked Gaël Perdriau to withdraw from the AMF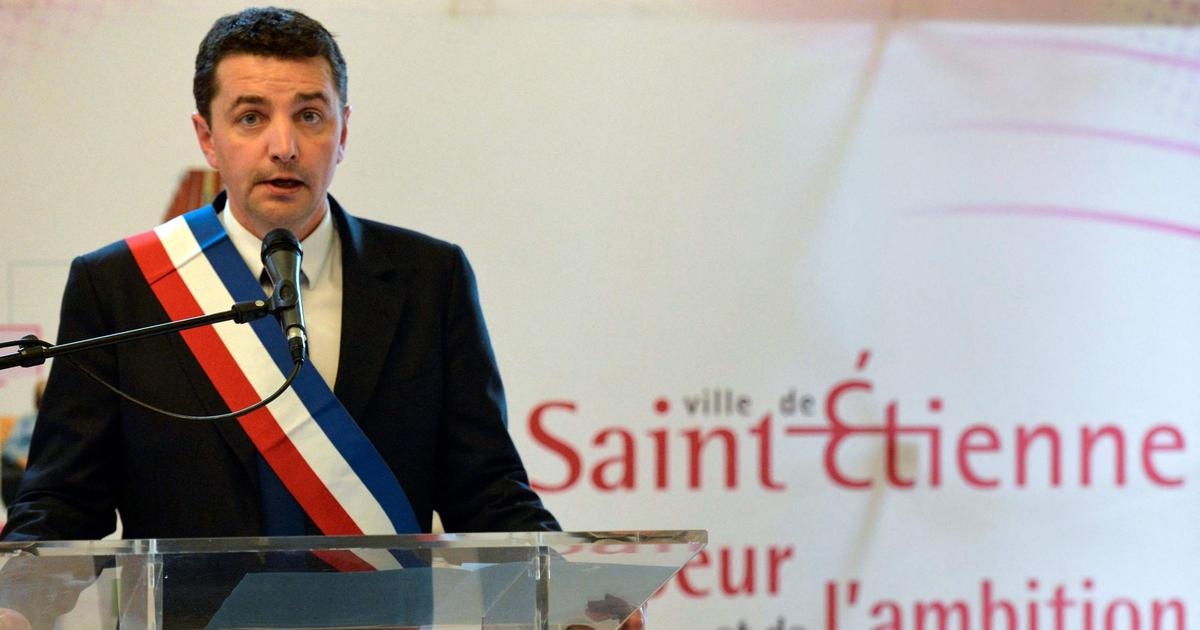 LE FIGARO INFO - The president of the Association of Mayors of France had sent a letter to the mayor of Saint-Etienne on September 13.
The Association of Mayors of France (AMF), the country's leading association of elected officials, sent a letter to Gaël Perdriau on September 13, that Le Figaro obtained to ask him to withdraw from his activities in the association. The mayor of Saint-Etienne, who no longer wishes to carry out his functions of external representation and who will not chair the metropolitan council of September 29, held responsibilities within the social affairs commission, one of the eighteen permanent commissions of the AMF.
In this letter dated September 13, David Lisnard, president of the AMF, explains the motivations of the association which led to taking a "temporary measure": "While waiting for justice to rule and considering the essential principle of the presumption of innocence, with regard to the charges mentioned and the need for the truth to be able to emerge within the framework of the legal proceedings in progress, in order to allow the regular functioning of the authorities …